Grinders for Less
Regular price
Sale price
$39.95 USD
Unit price
per
Sale
Sold out
Grinders for Less are the finest grinders on the market

Unique patented two-way grind for fine or coarse grinds

Fine grind for pipes, coarse grind for rolling
Heavy duty medical grade aluminum won't lock up from resins
Open chamber area for herb placement - no stuffing herbs on top of blades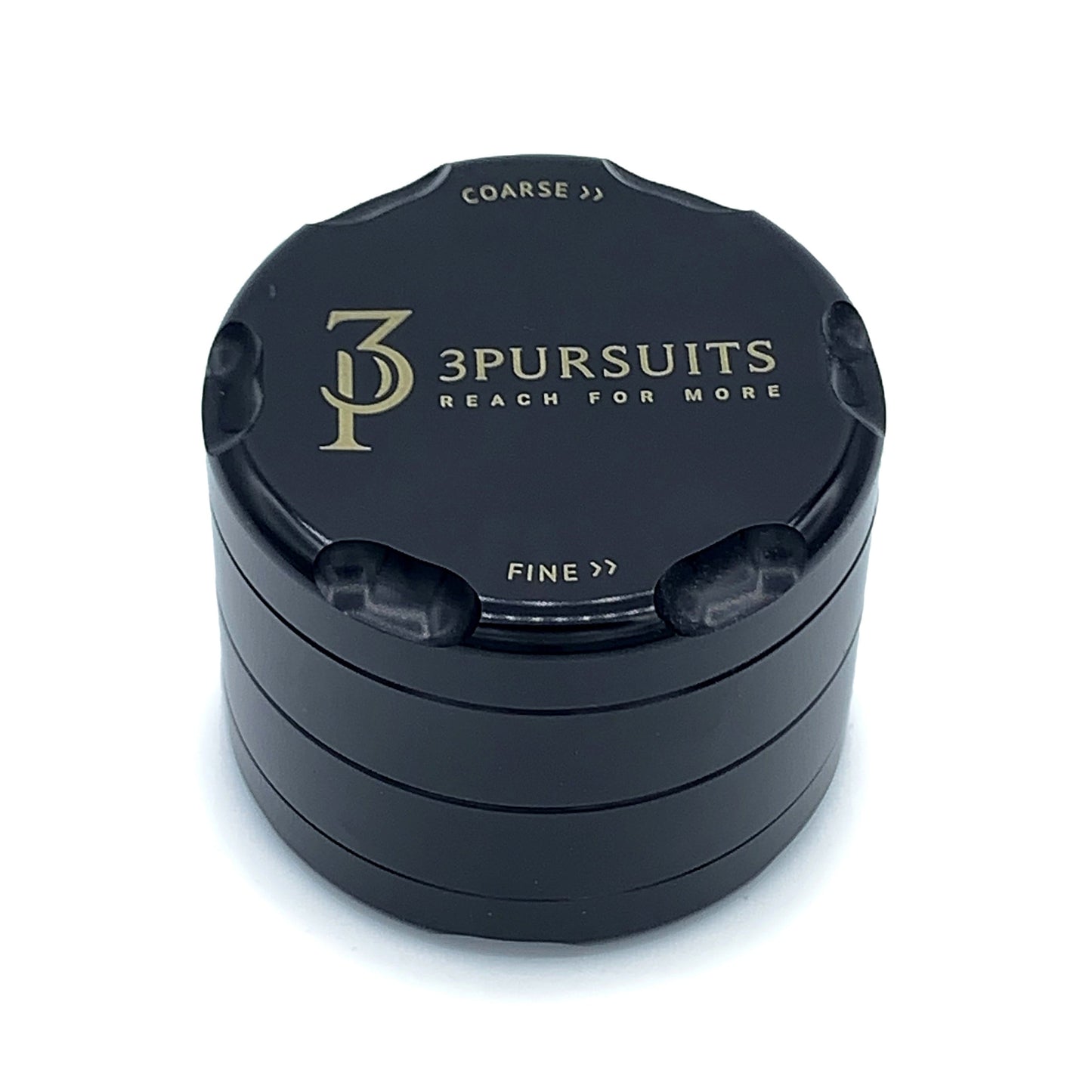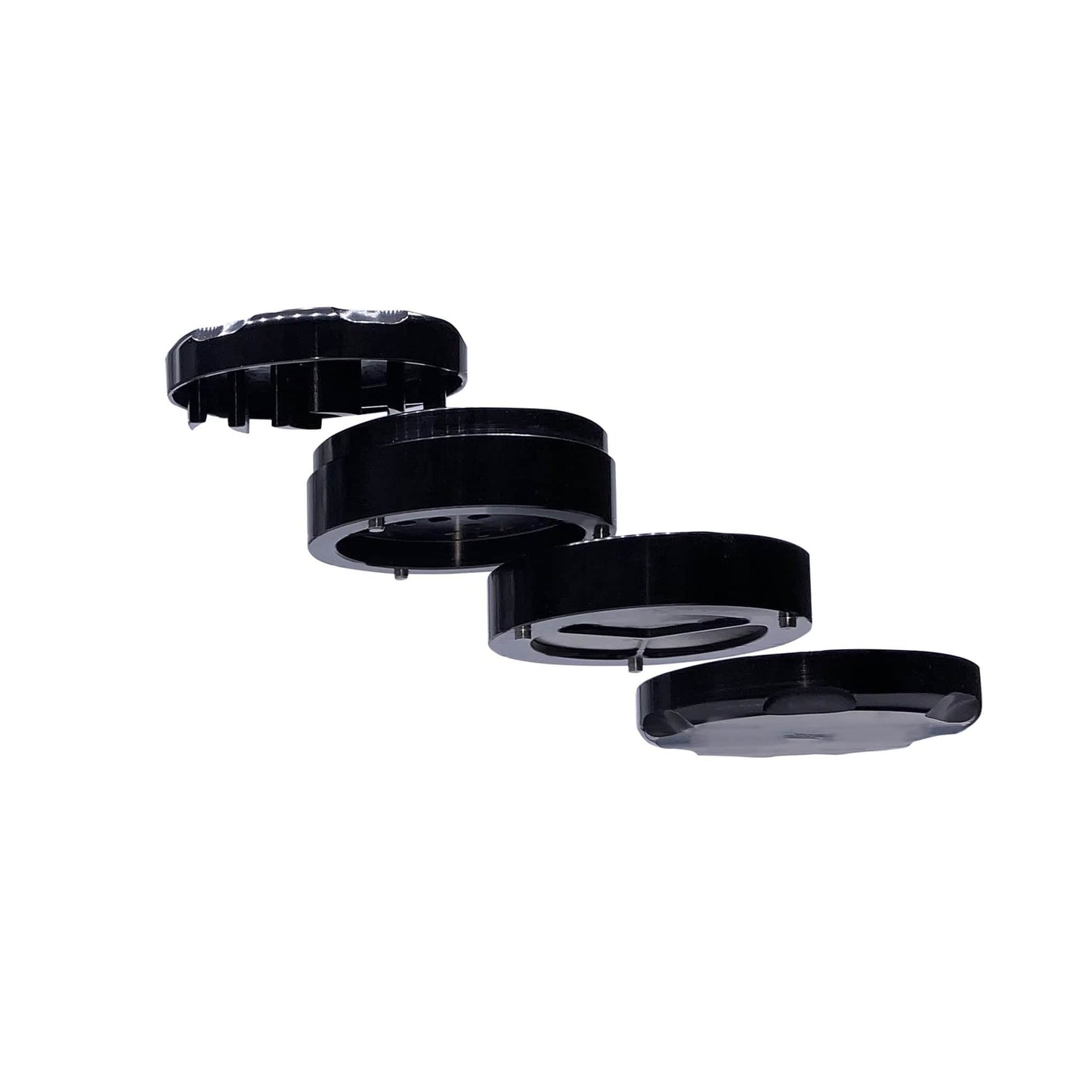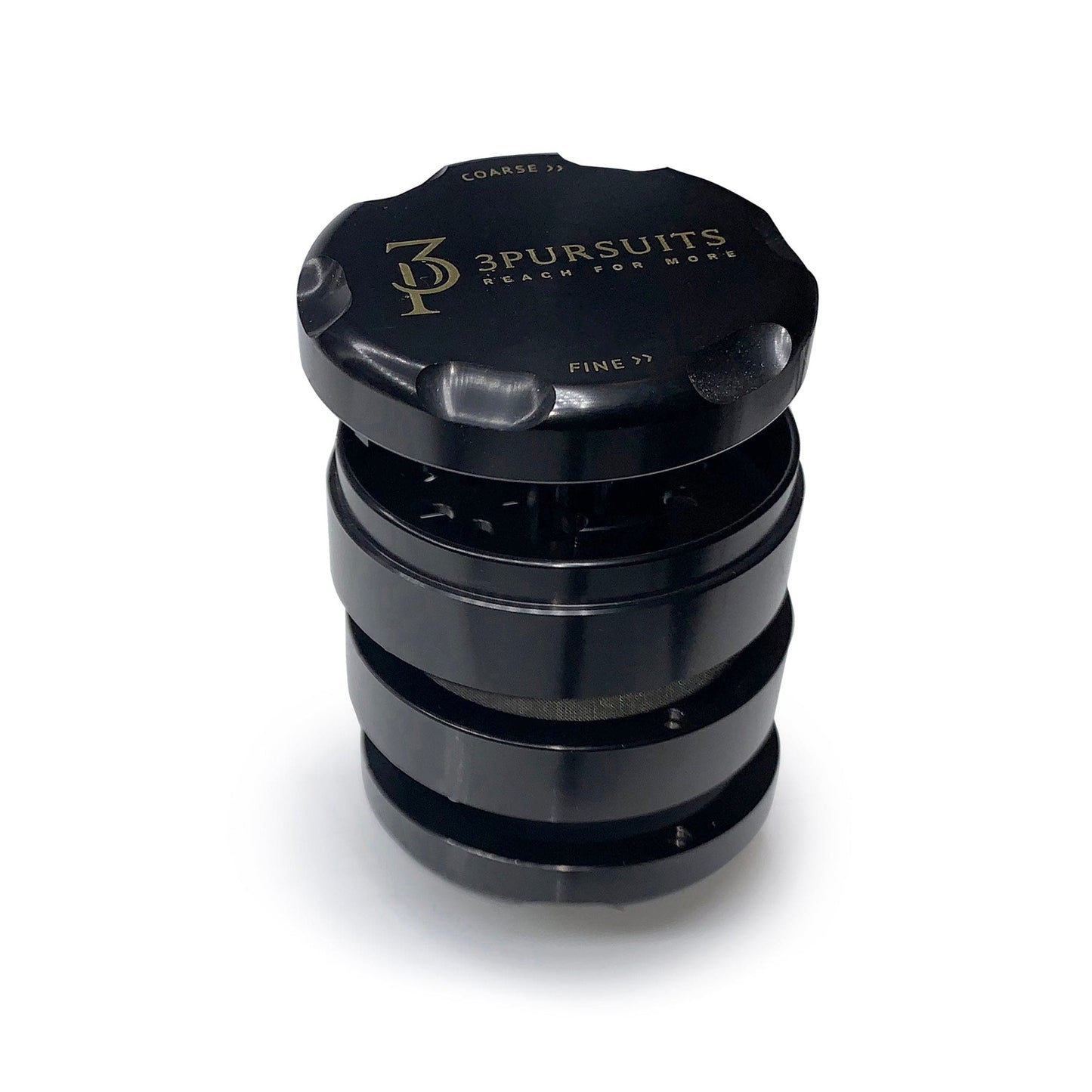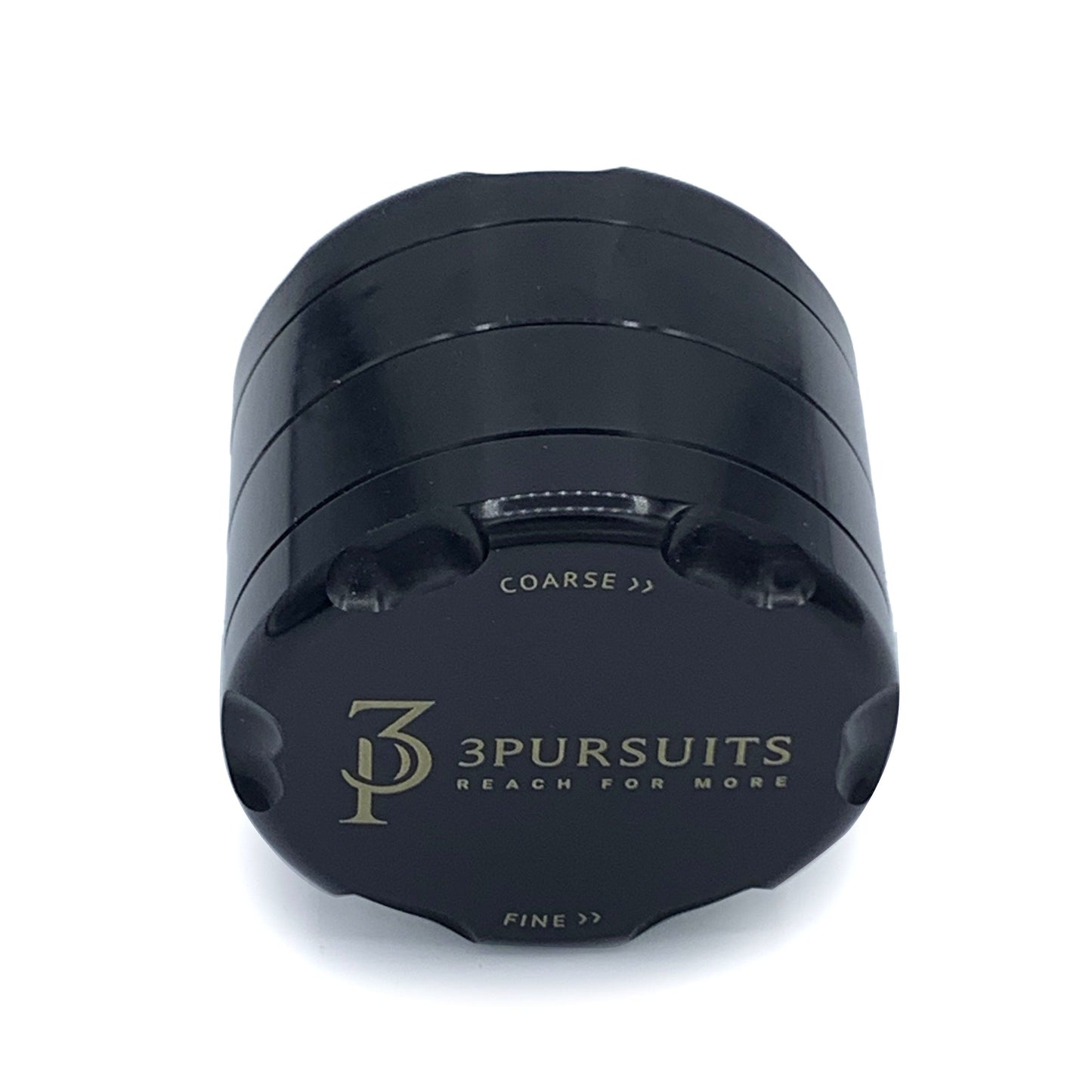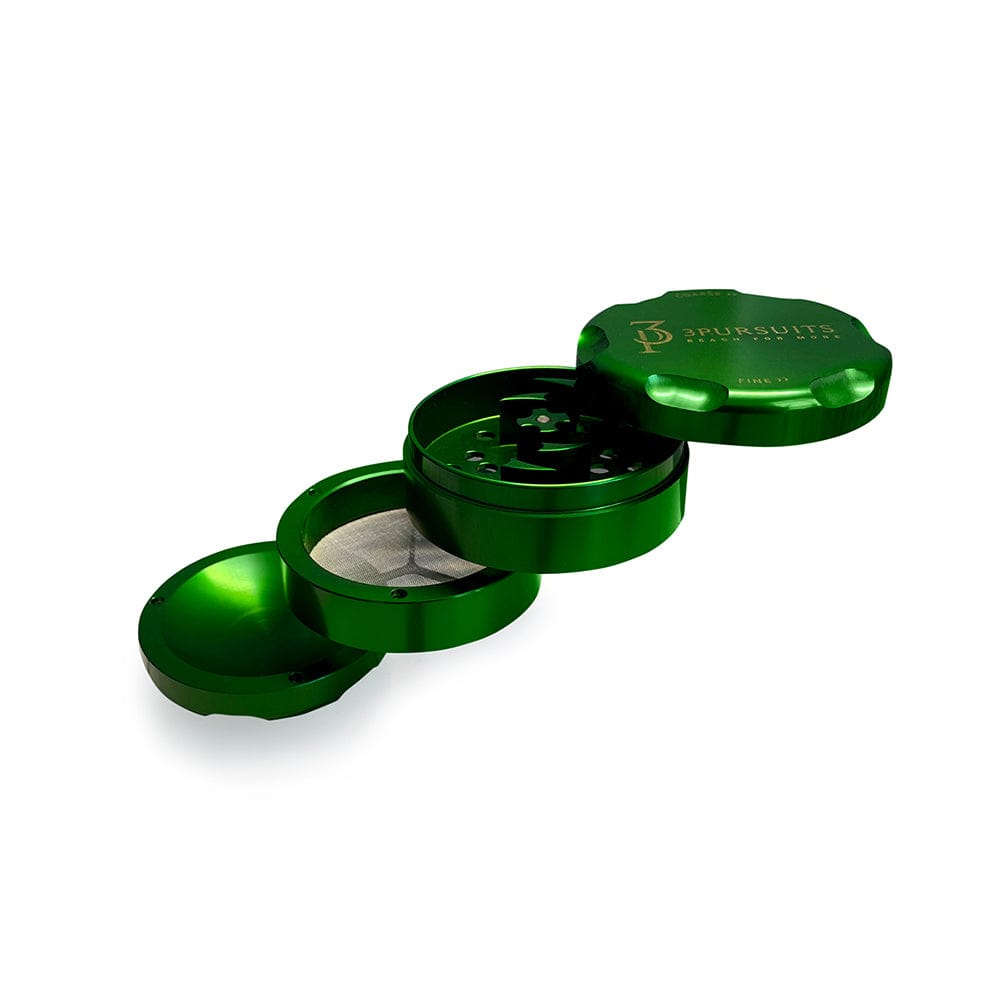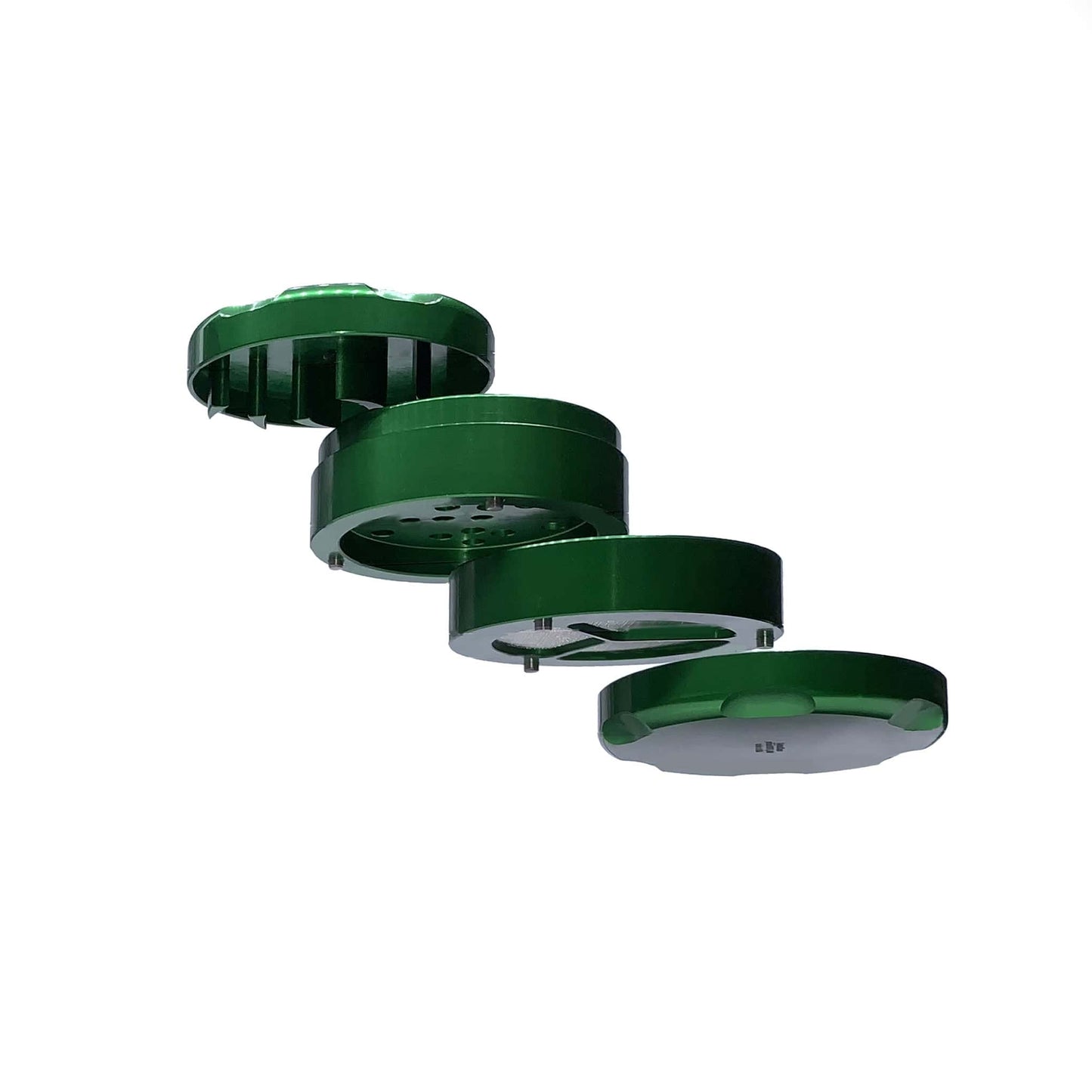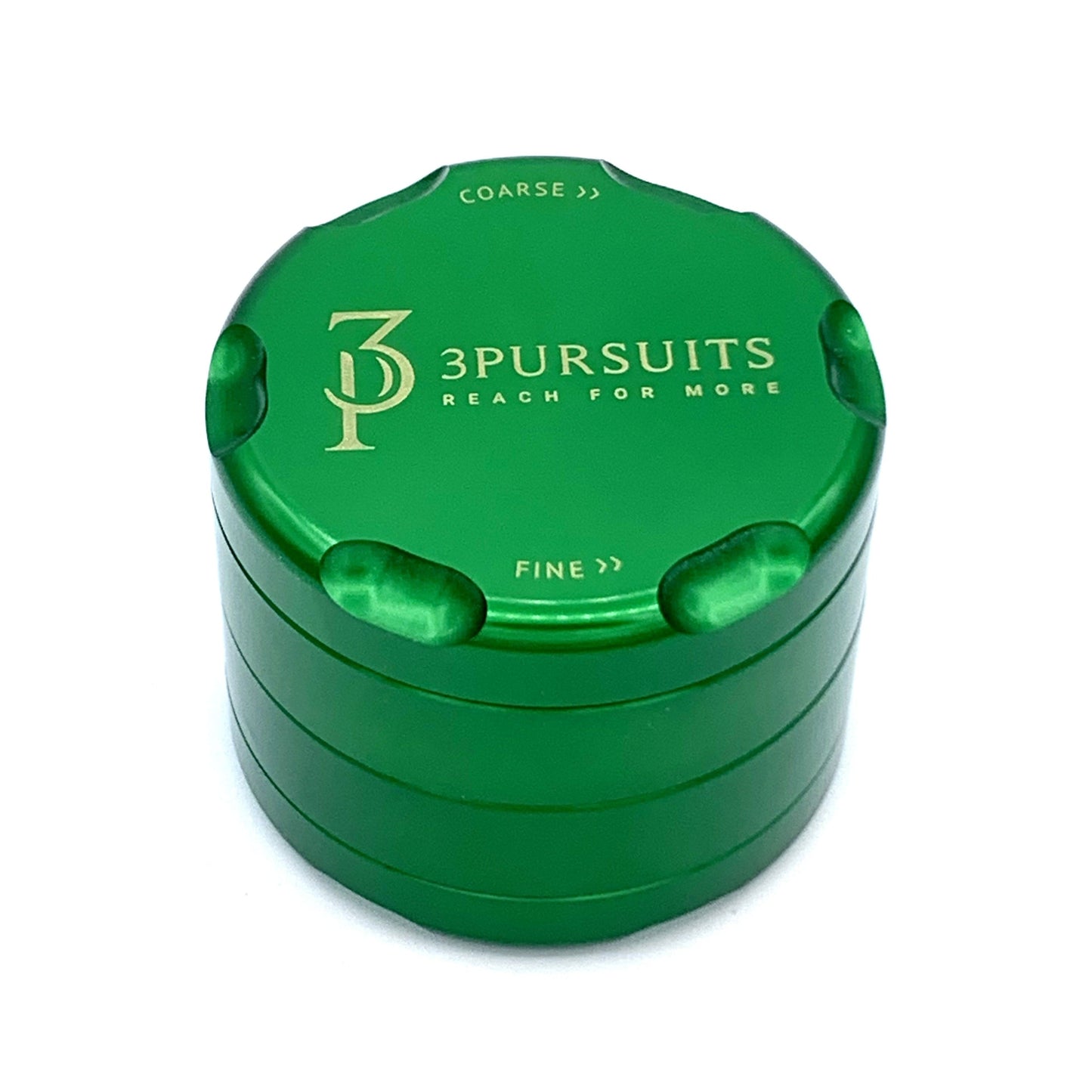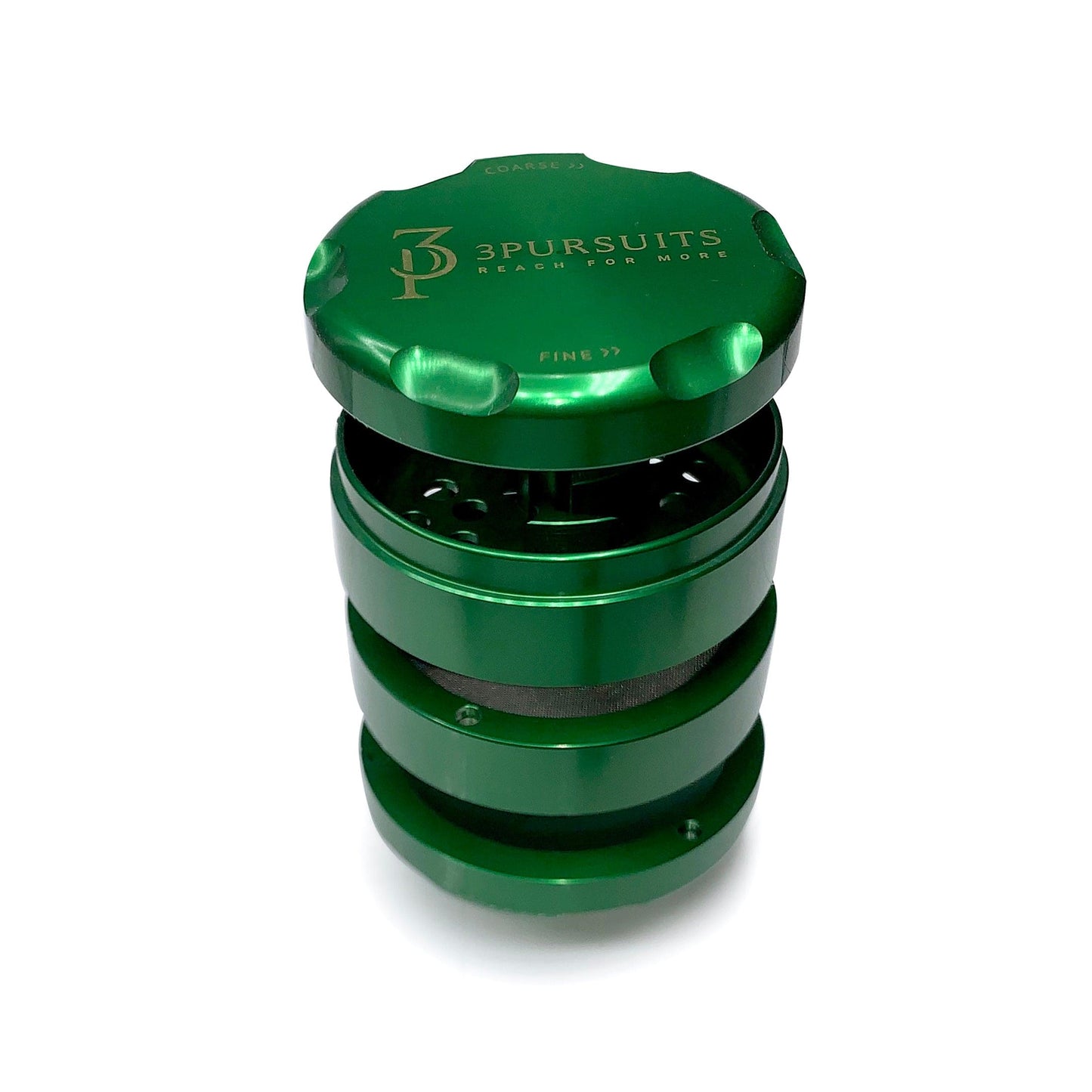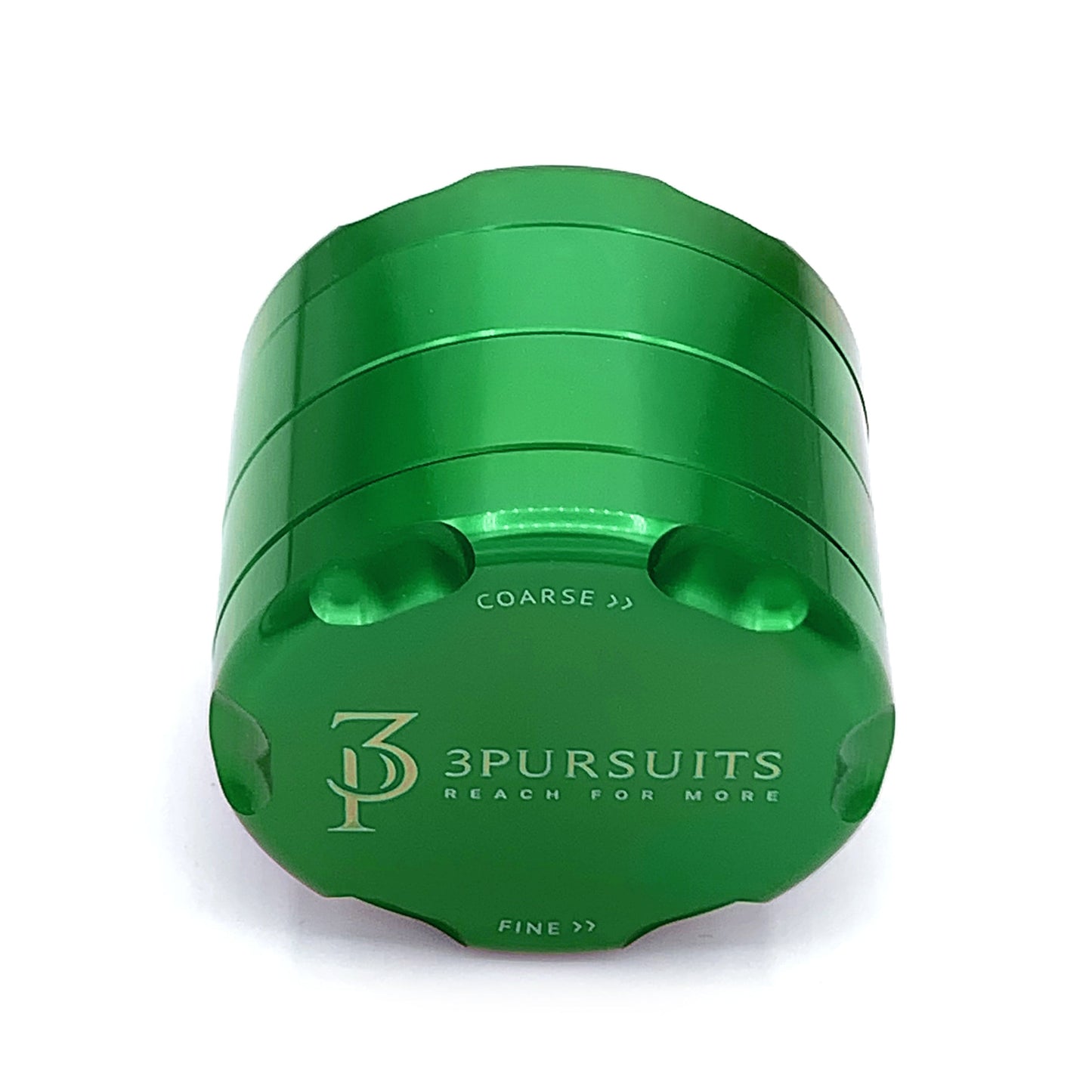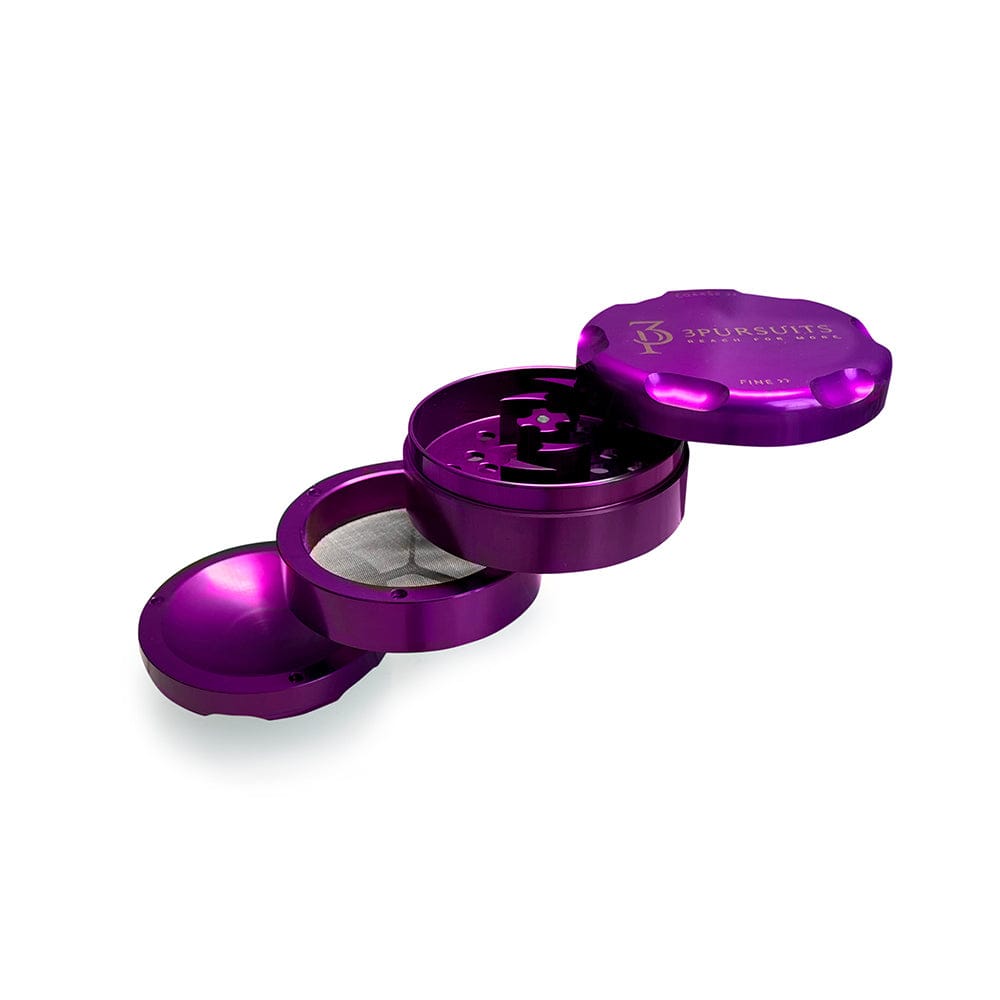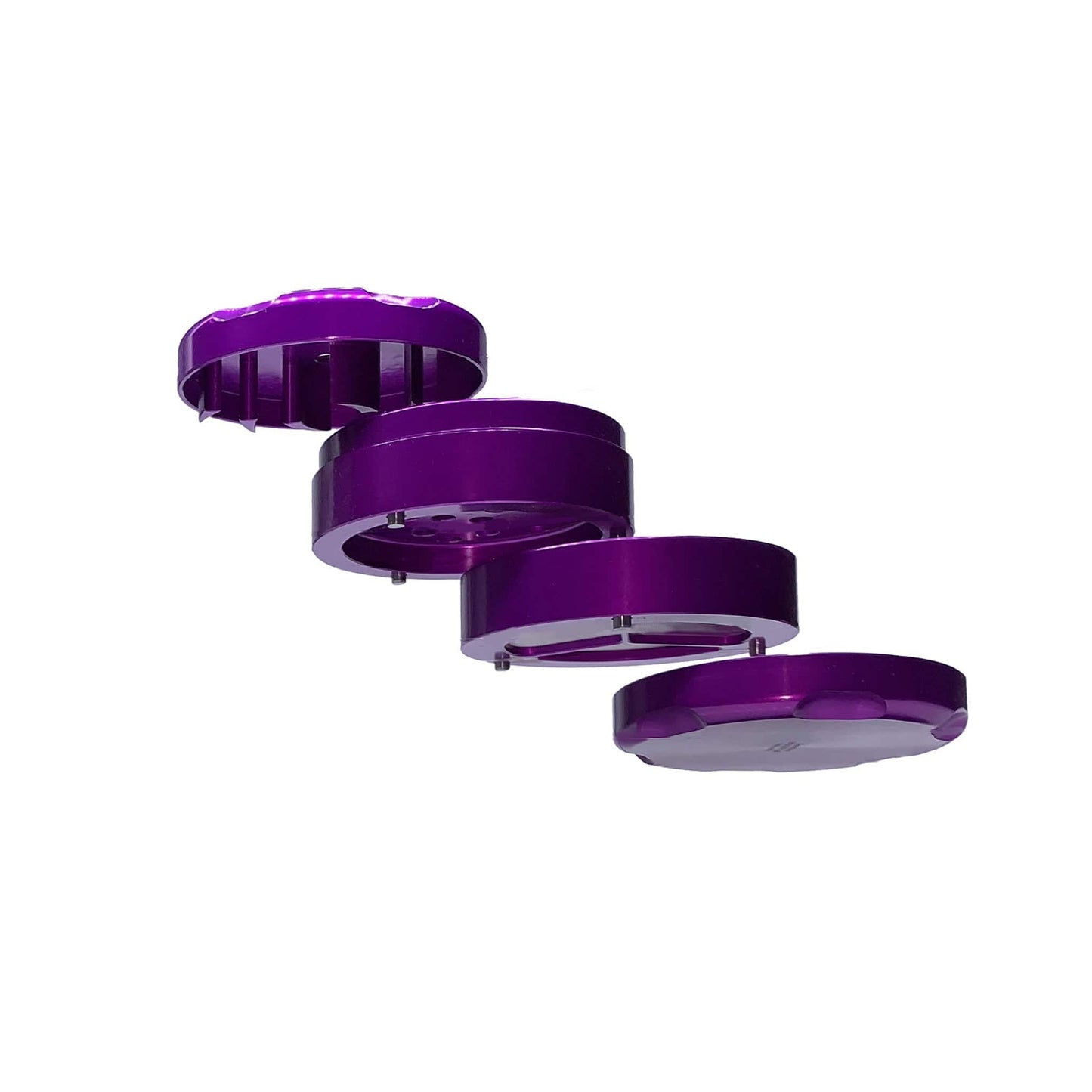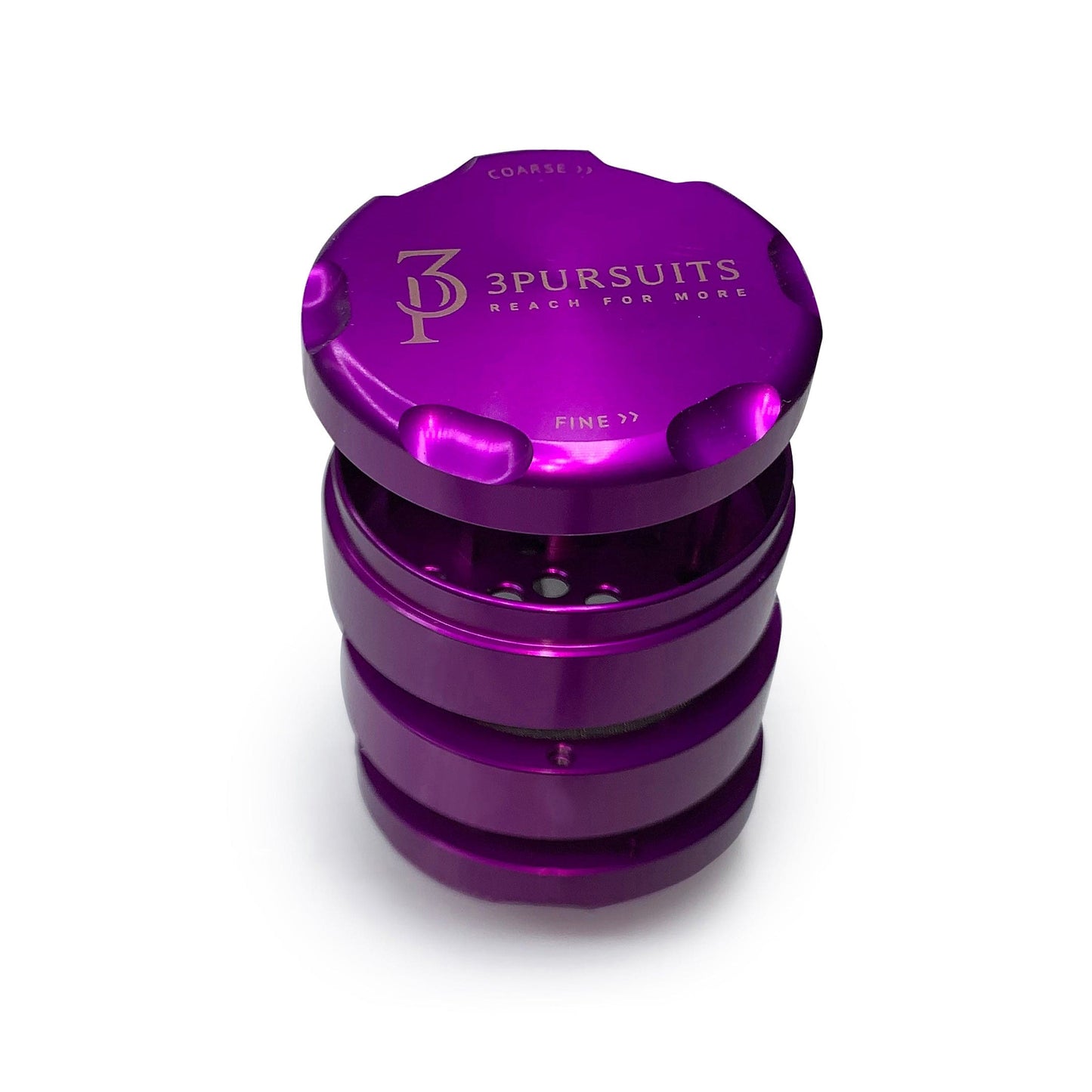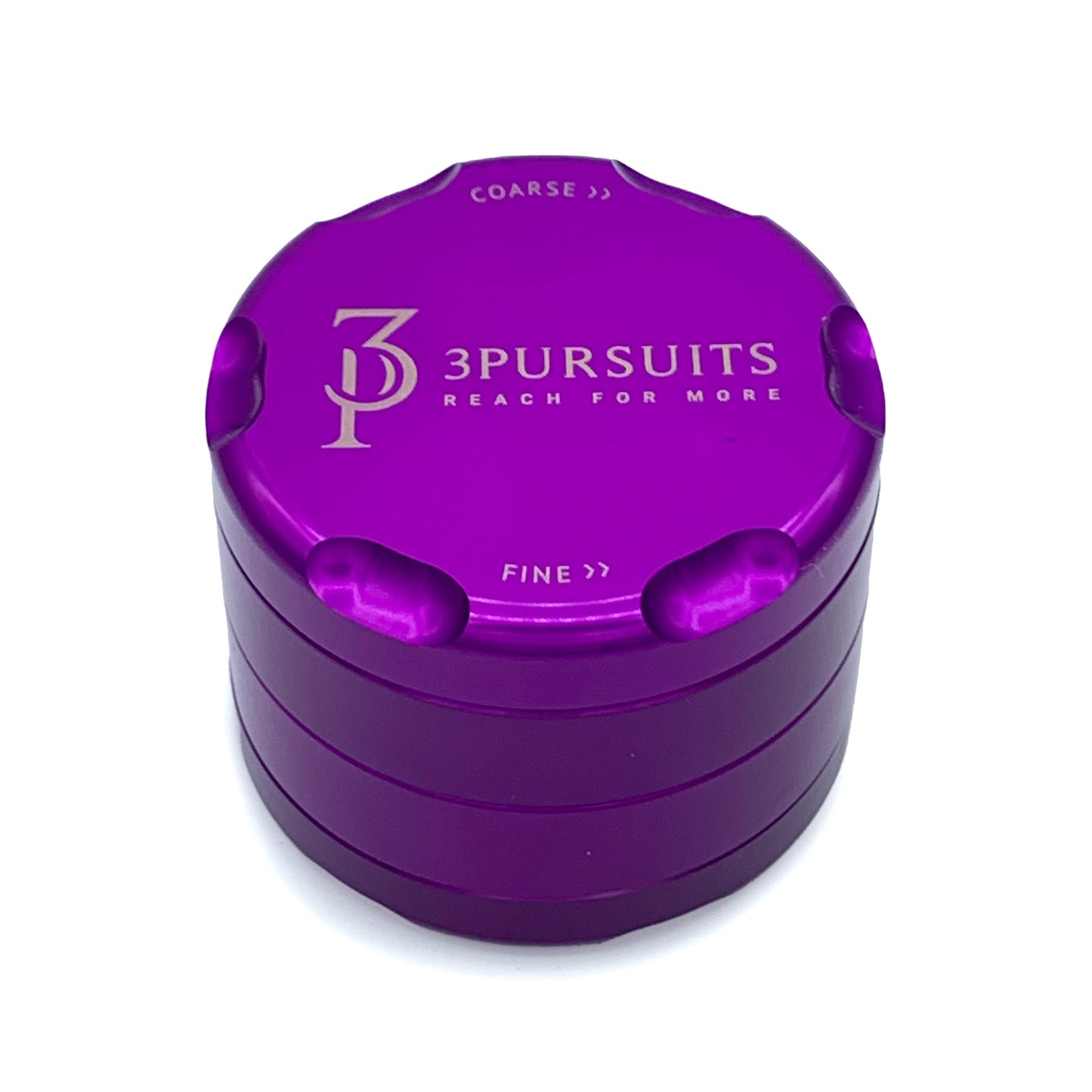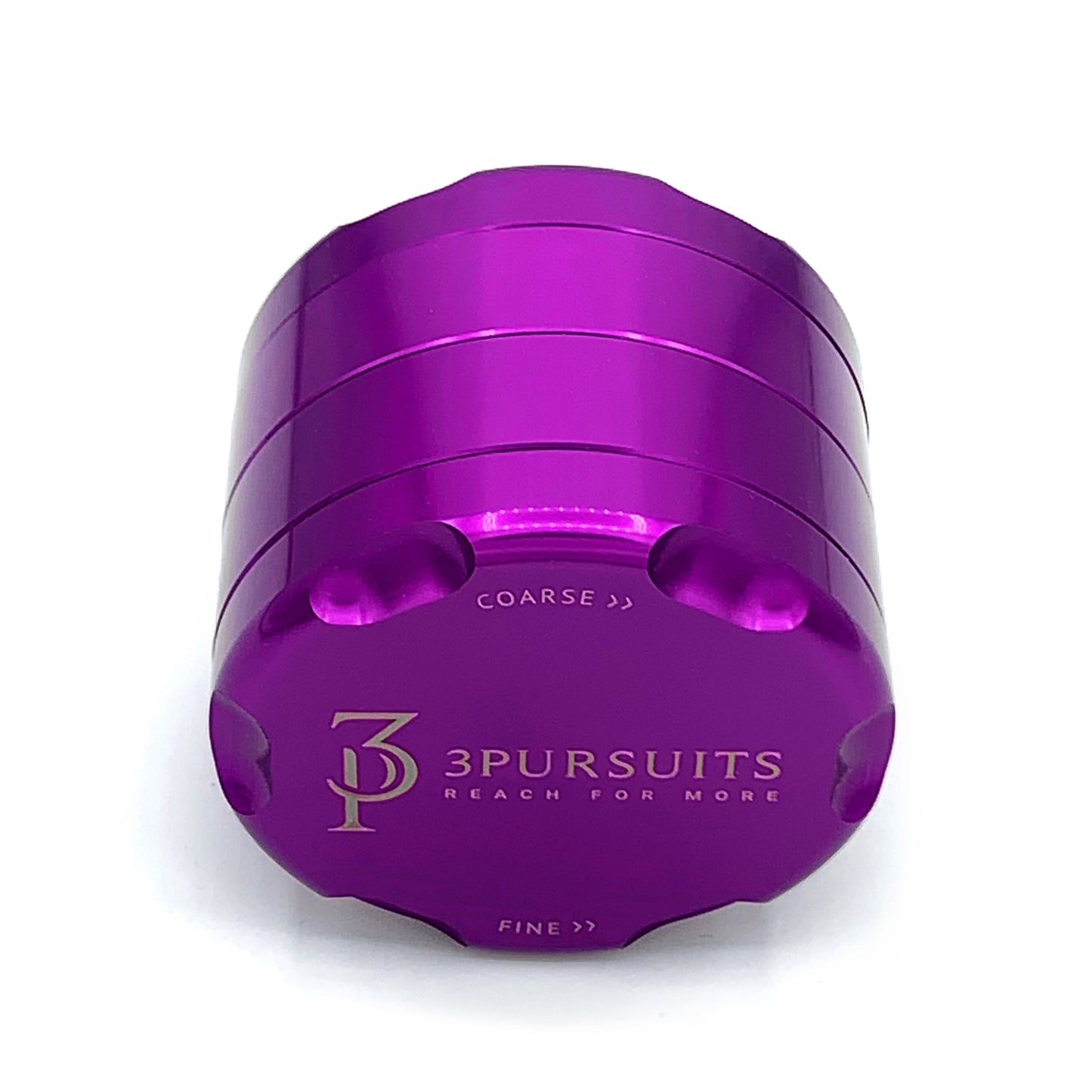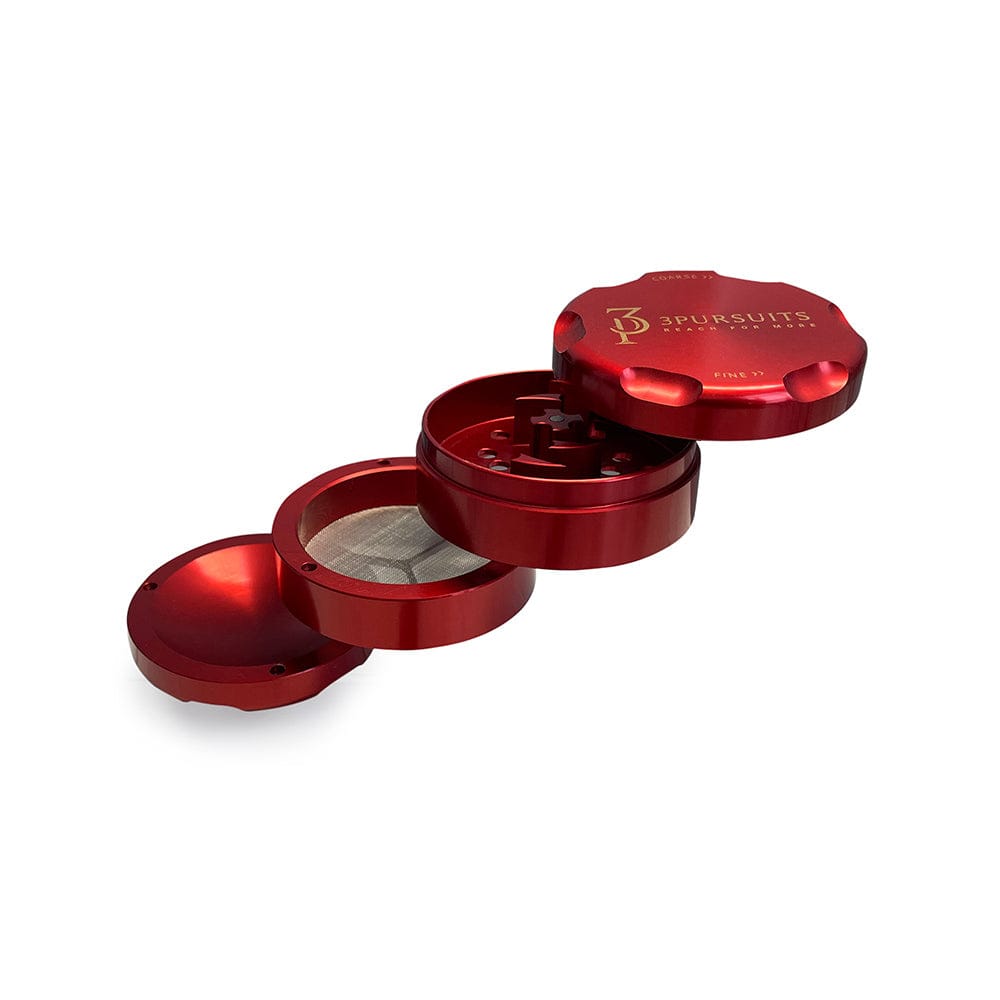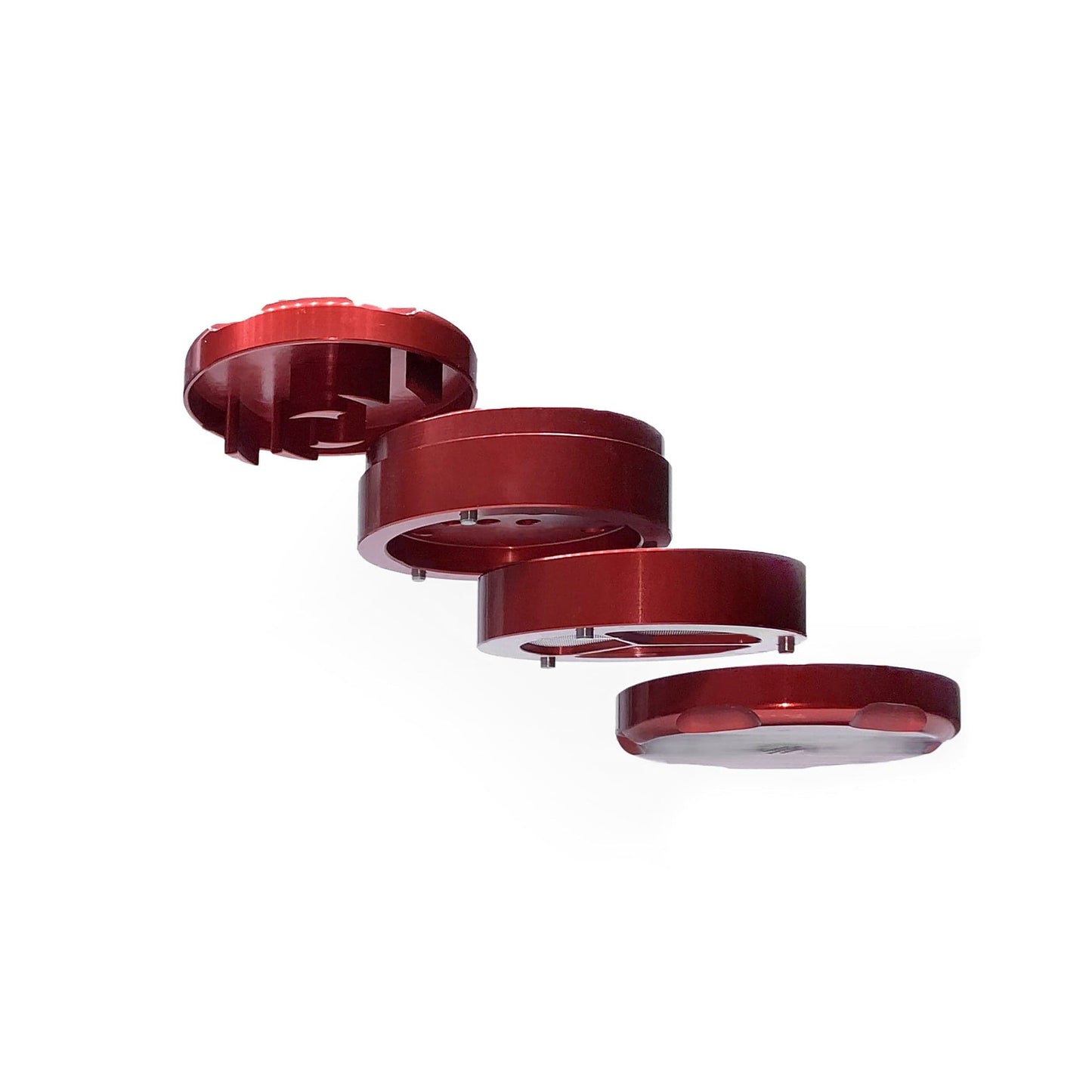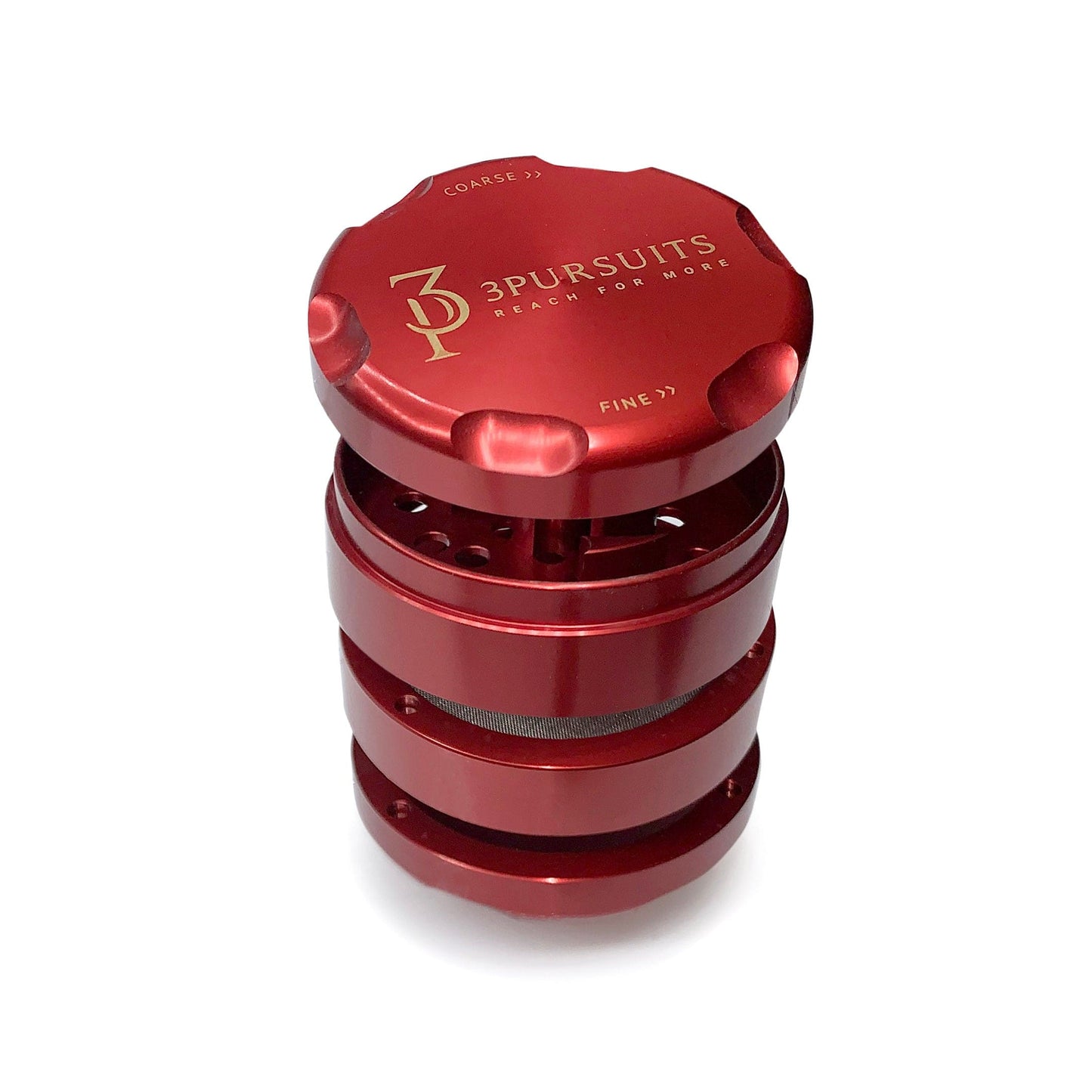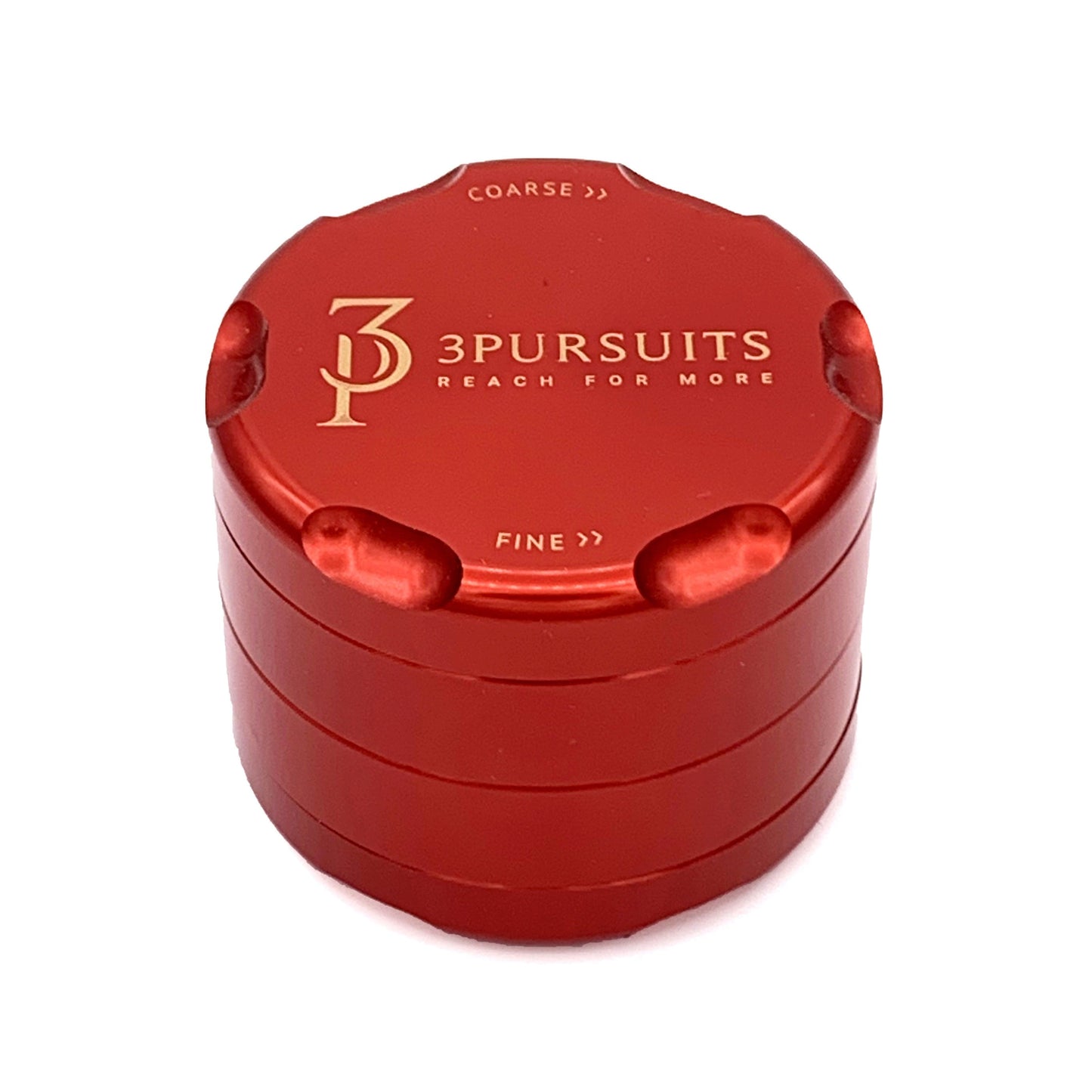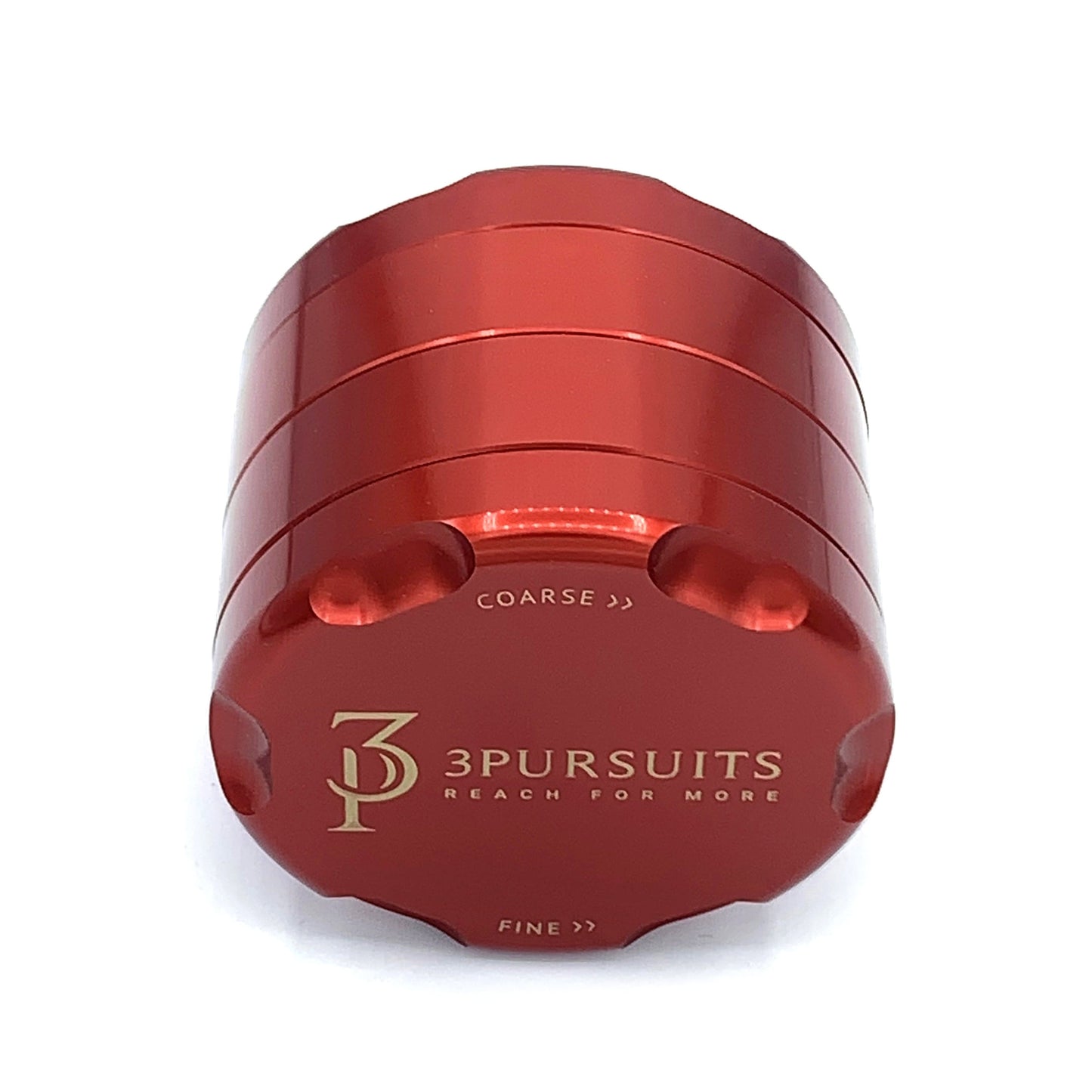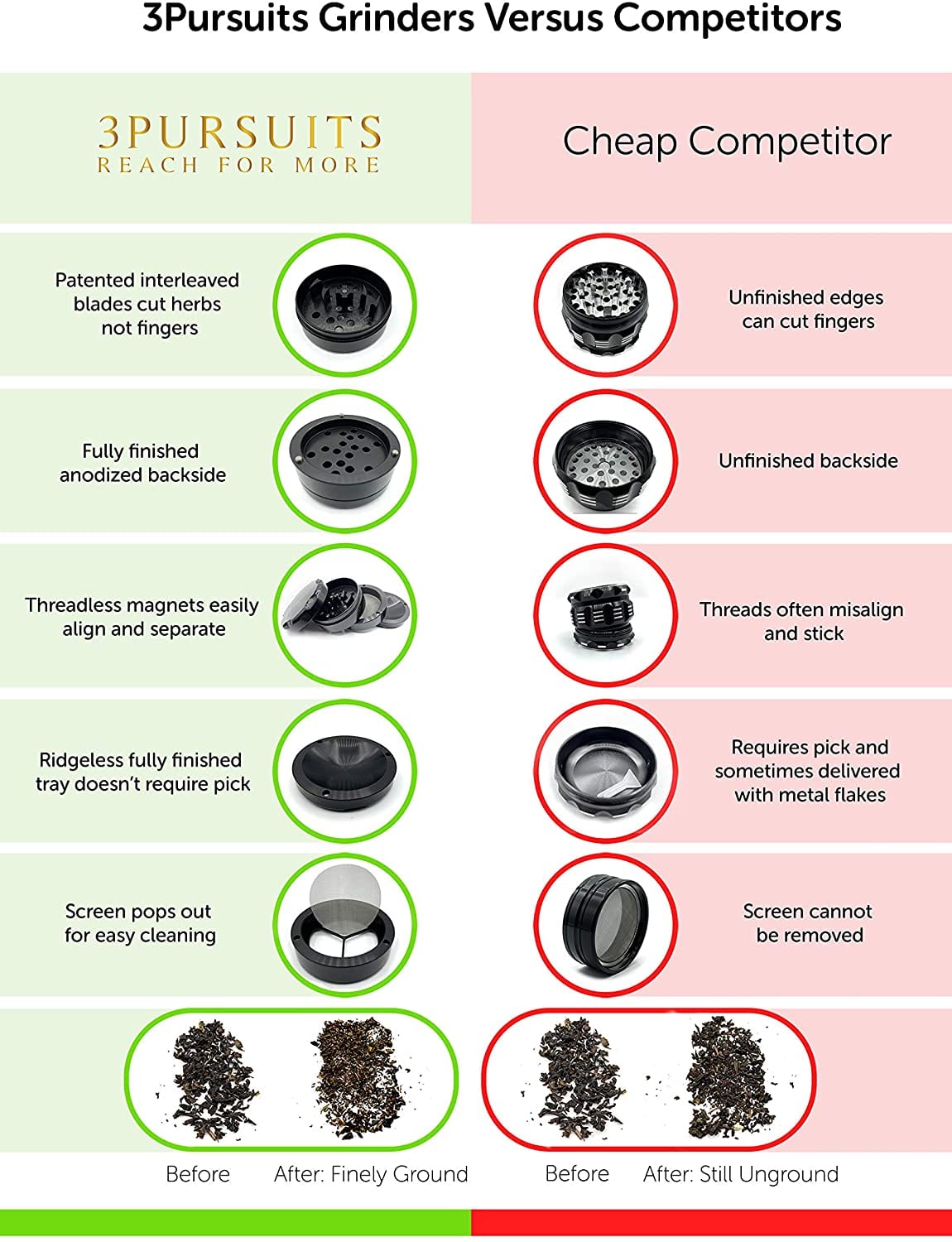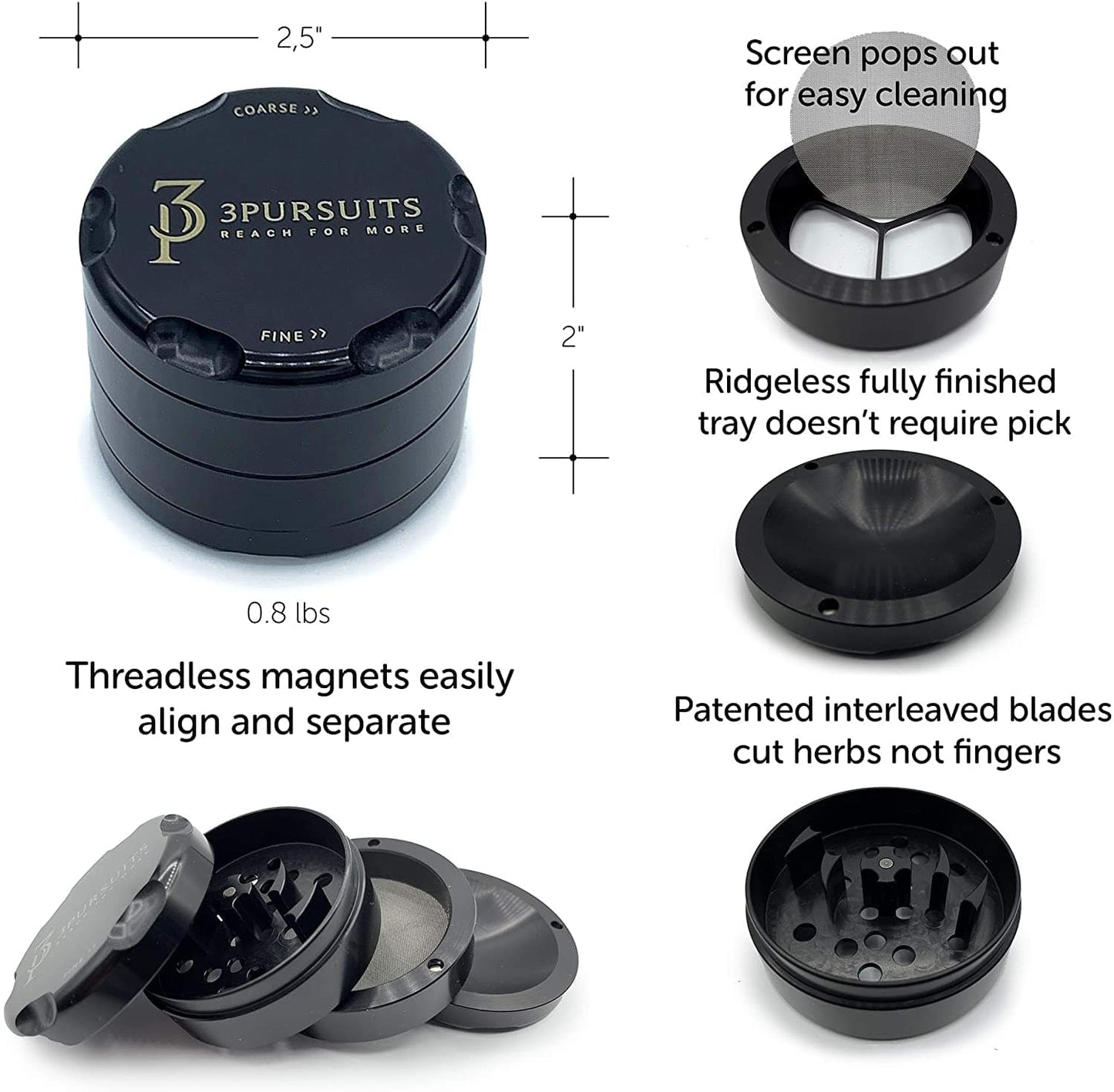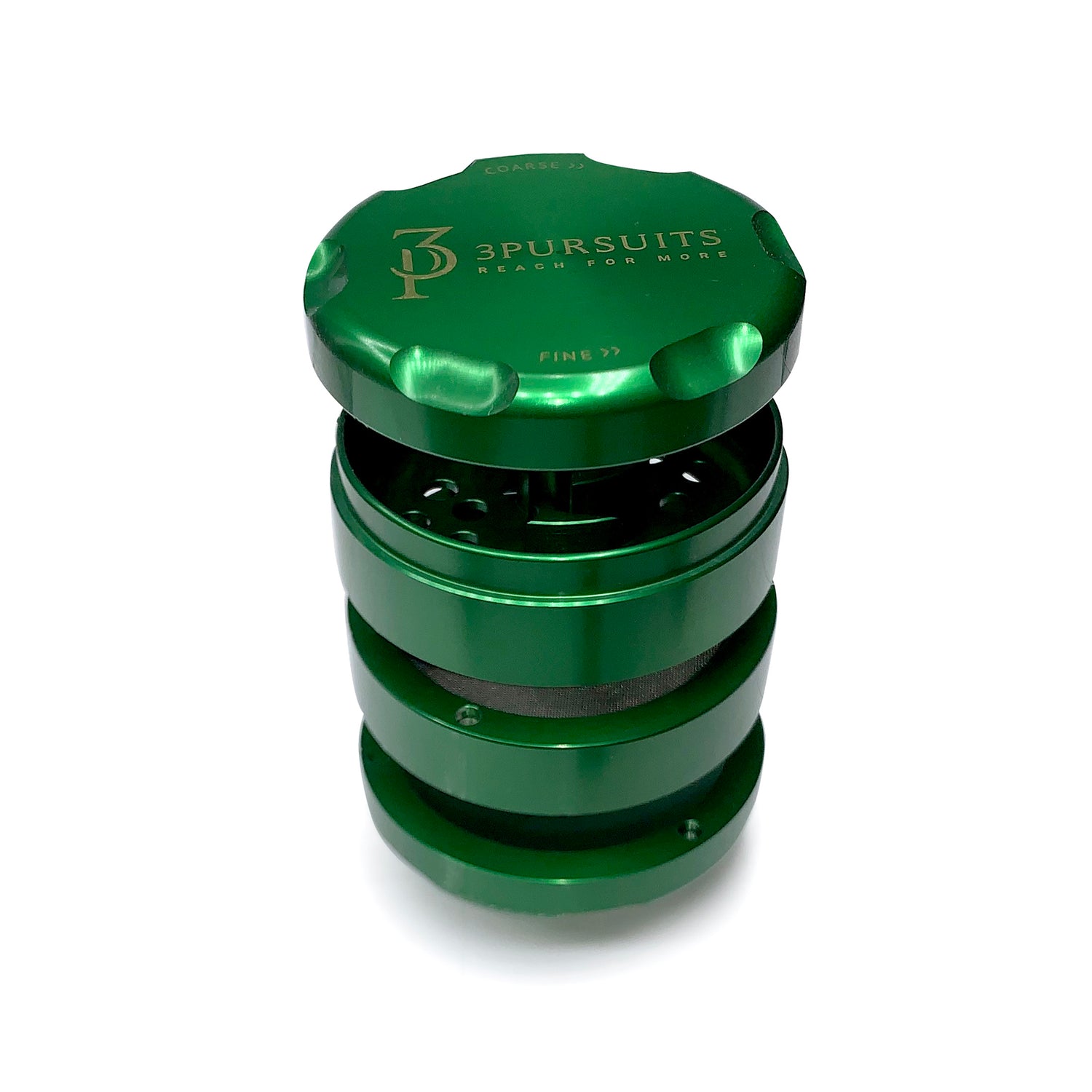 What's it made of?
Comfortable grip and staggered blades means less force required to shred
Patented Interleaved Blades for precision cutting with two levels of coarseness
Magnetic Lid holds grinder together without threads
Medical Grade Aluminum made in USA. Anodized to resist corrosion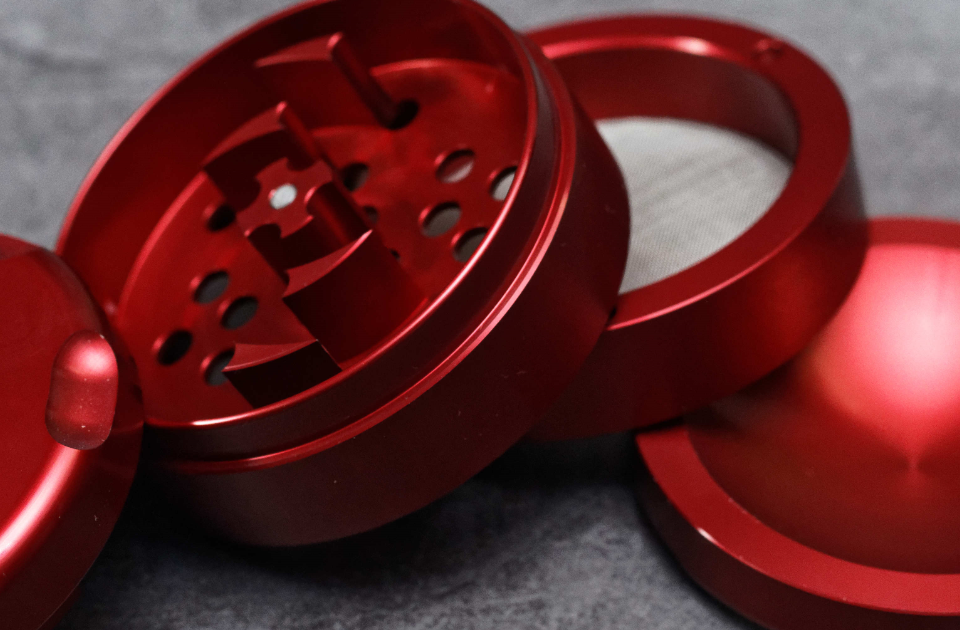 Features
Two Levels of Grind
Clockwise for coarse grind suitable for pipes, counterclockwise for fine grind suitable for rolling
Open Chamber
Perfect interior placement of herbs without forcing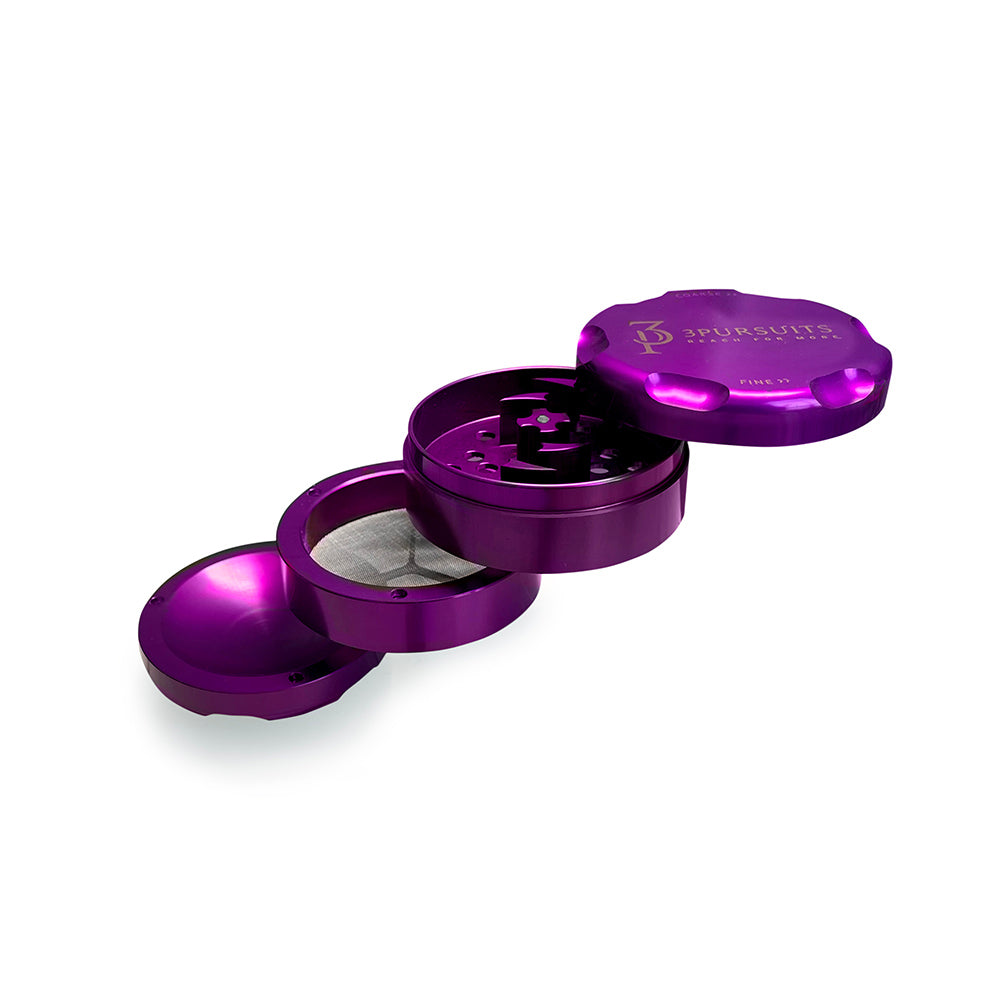 Why Grind Your Herbs?
Fine mesh collects ground herb
Ground herb is easier to carry and consume
Bottom chamber collects potent pollen