Genius Pipe
Regular price
Sale price
$95.00 USD
Unit price
per
Sale
Sold out
This could be the last pipe you'll ever need to buy!
Easy to clean anodized aluminum - just wipe with rubbing alcohol

Minimizes germs
Cool smoke without messy water

6 inches long, 1.5 inches wide, 0.3 inches thick, 0.4 lbs.

Mini version for greater portability - 5 inches long, 1.25 inches wide, 0.3 inches thick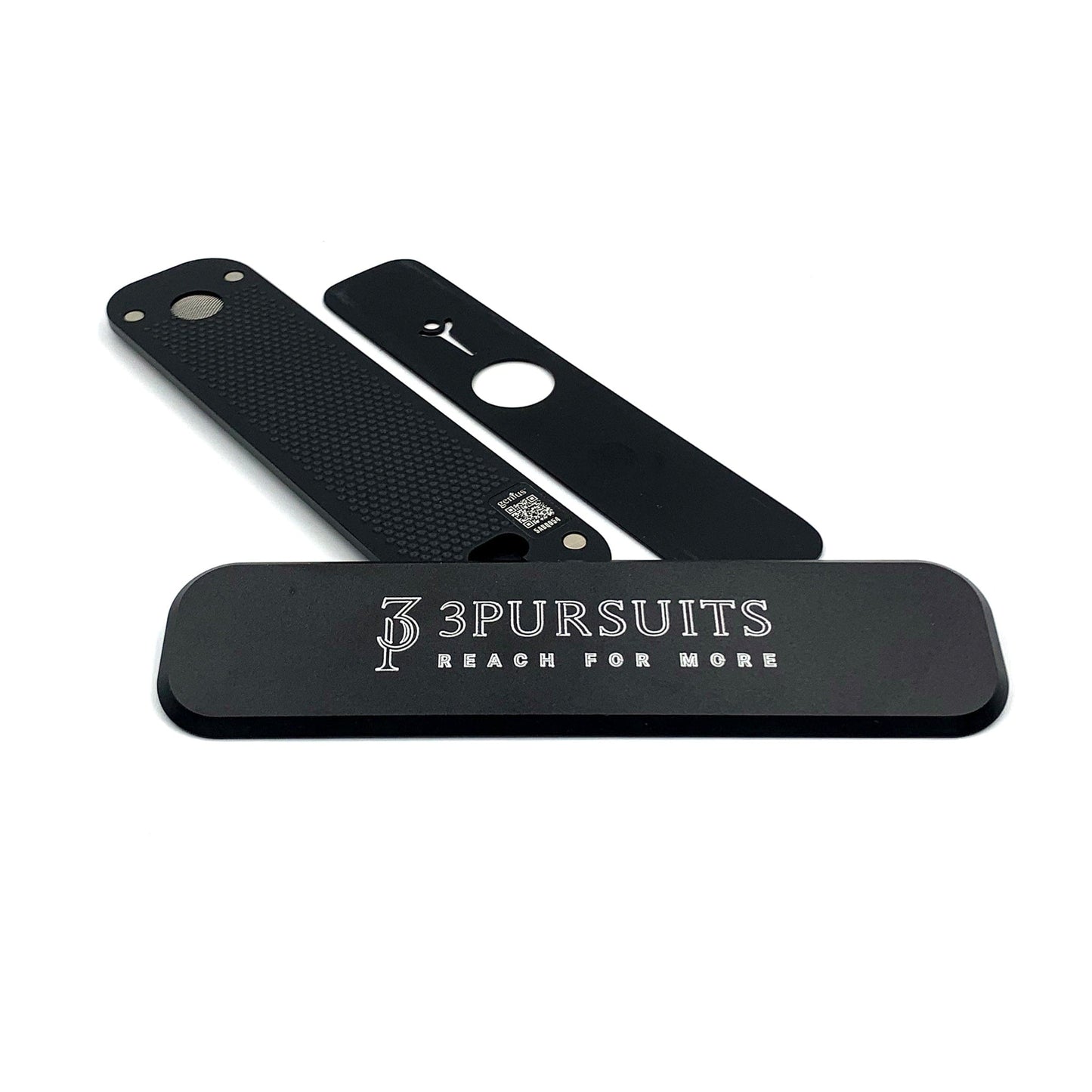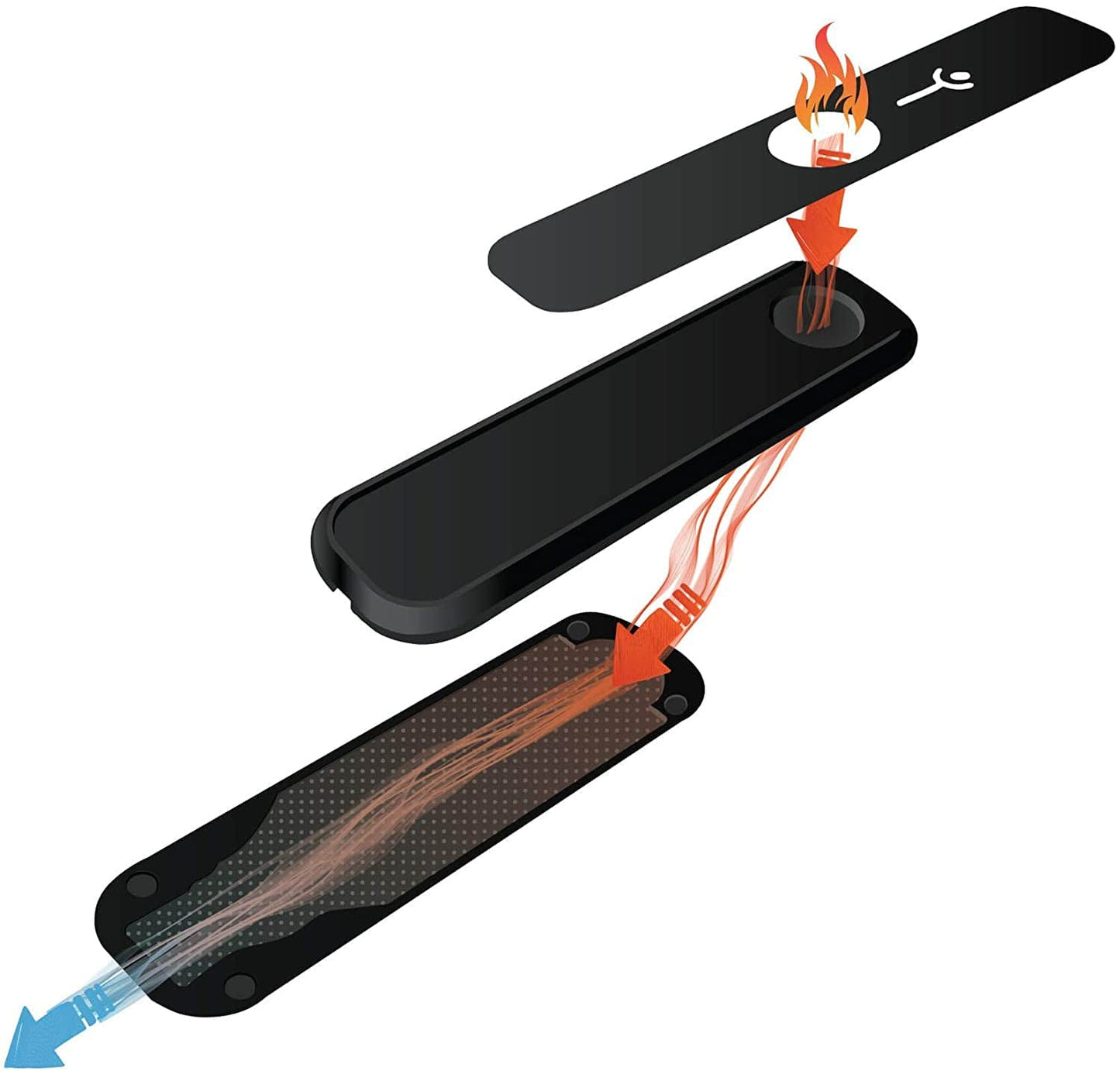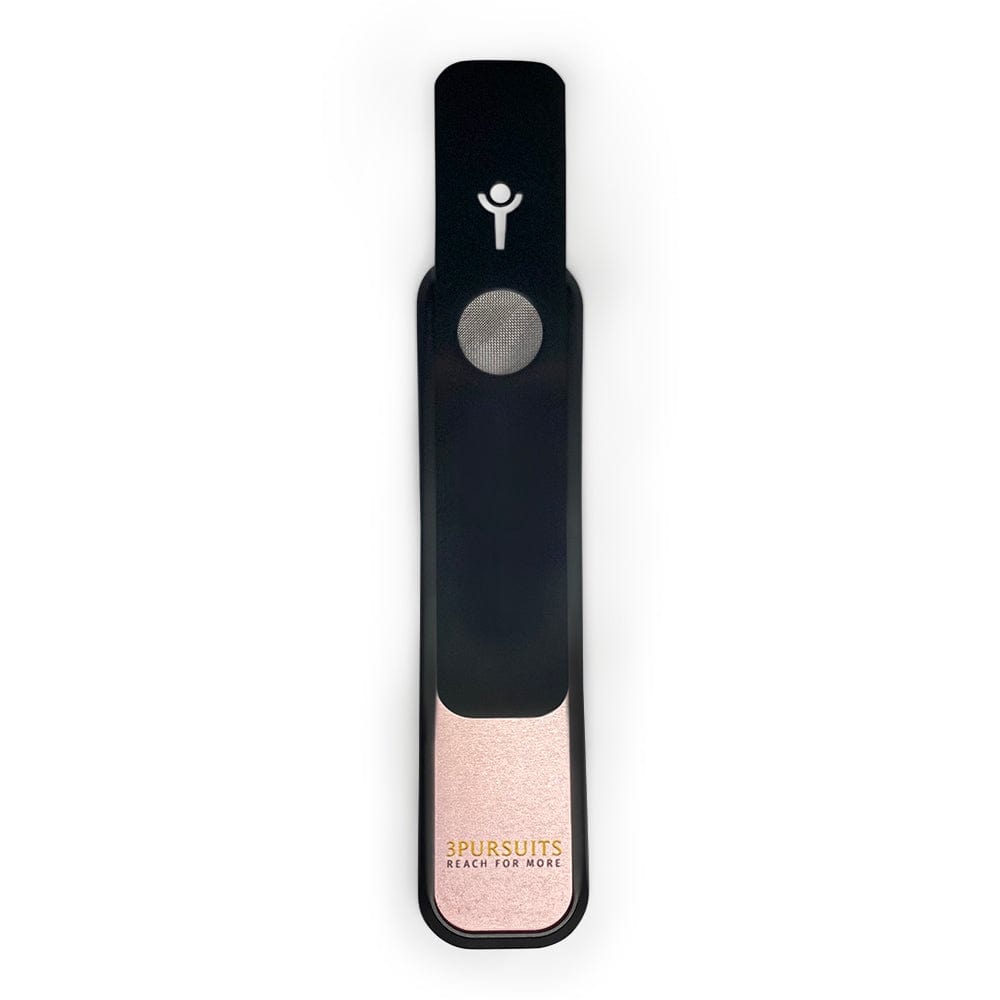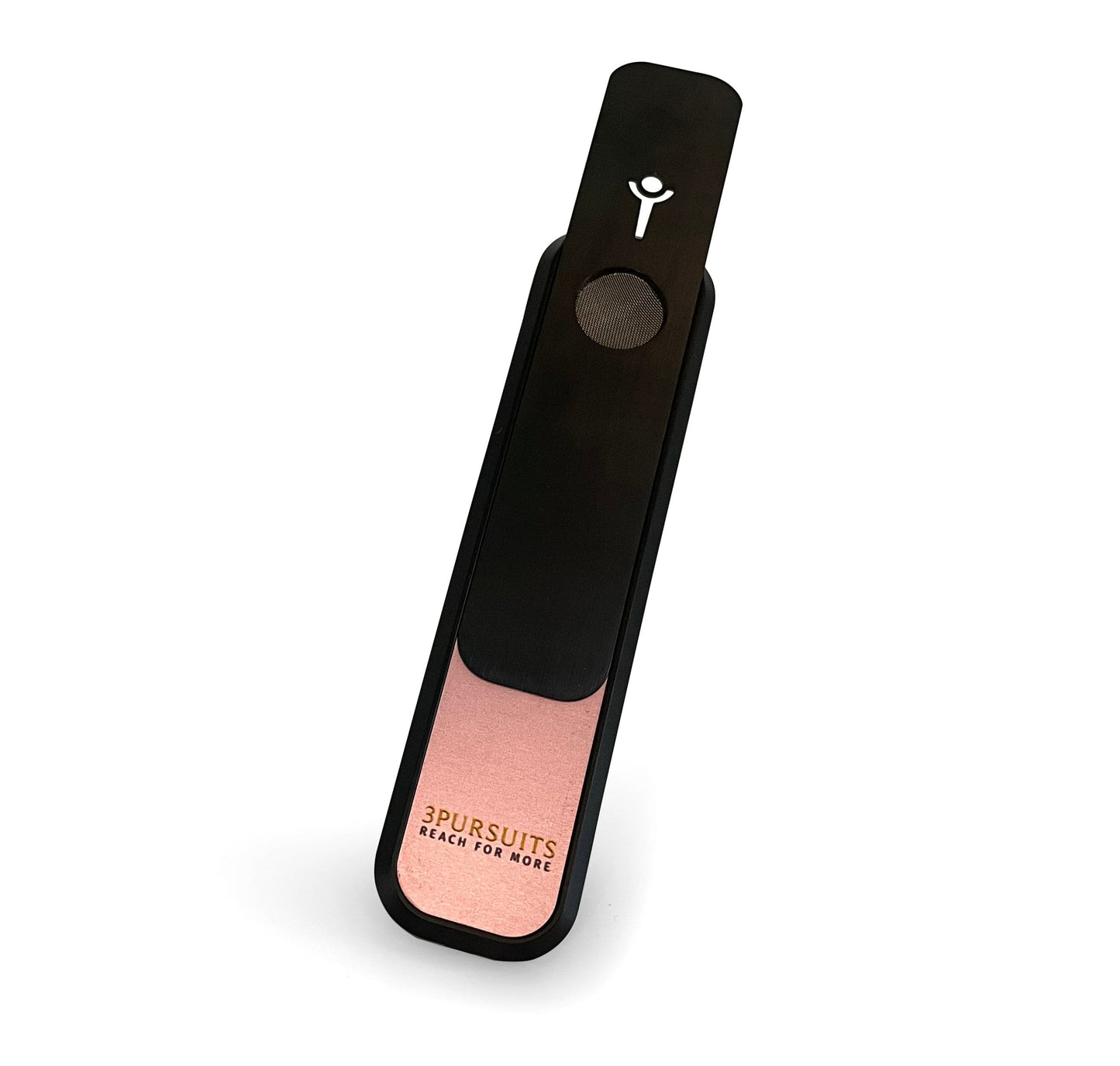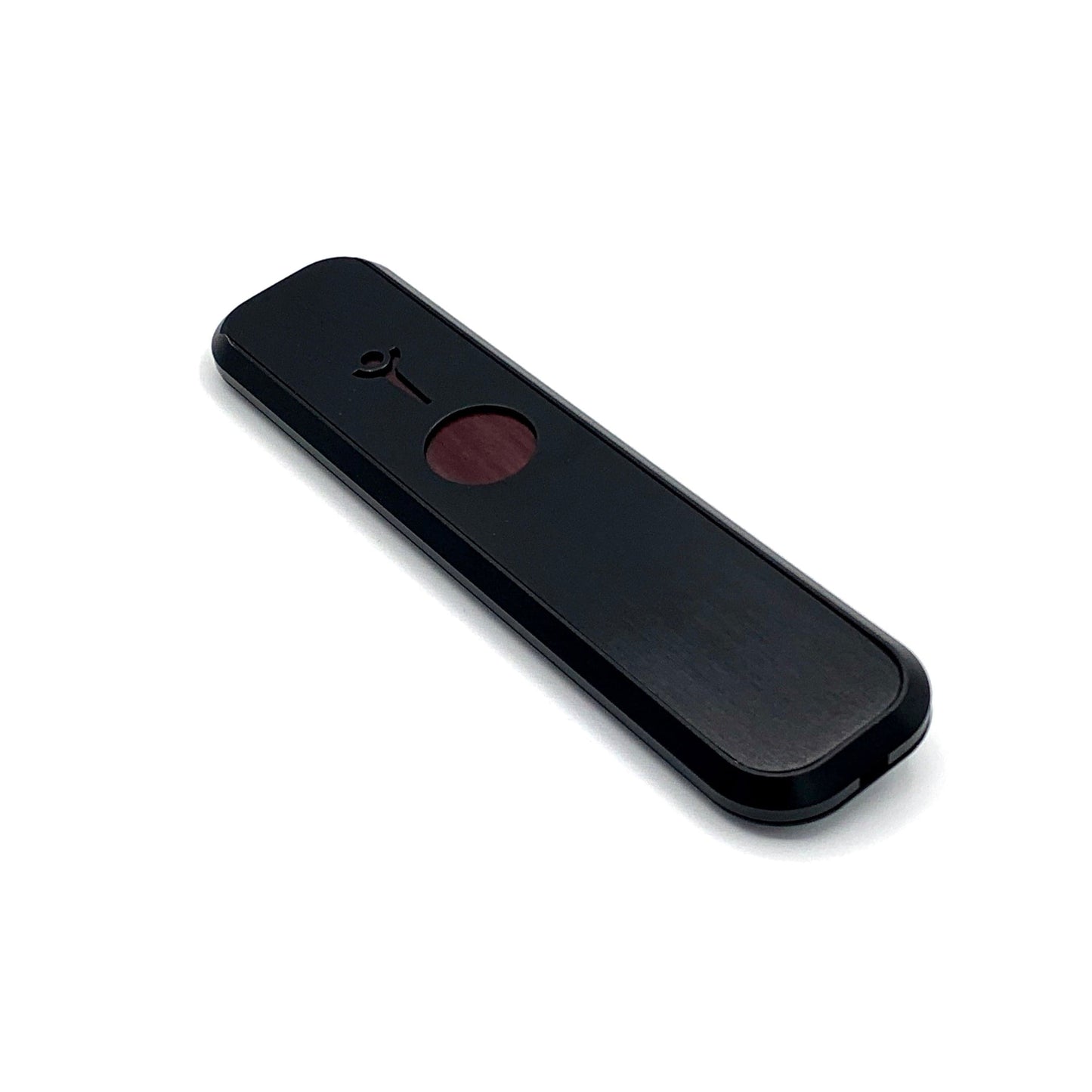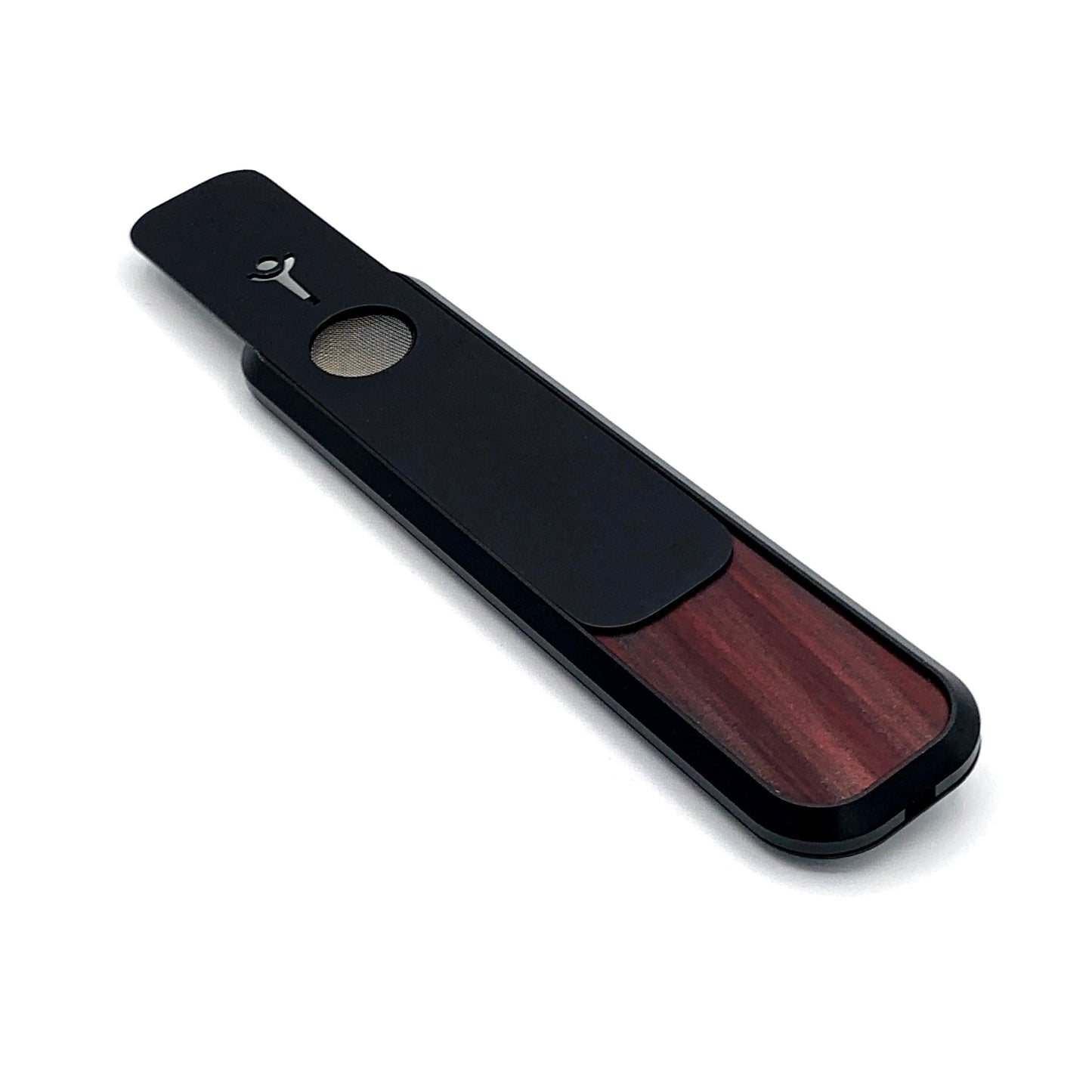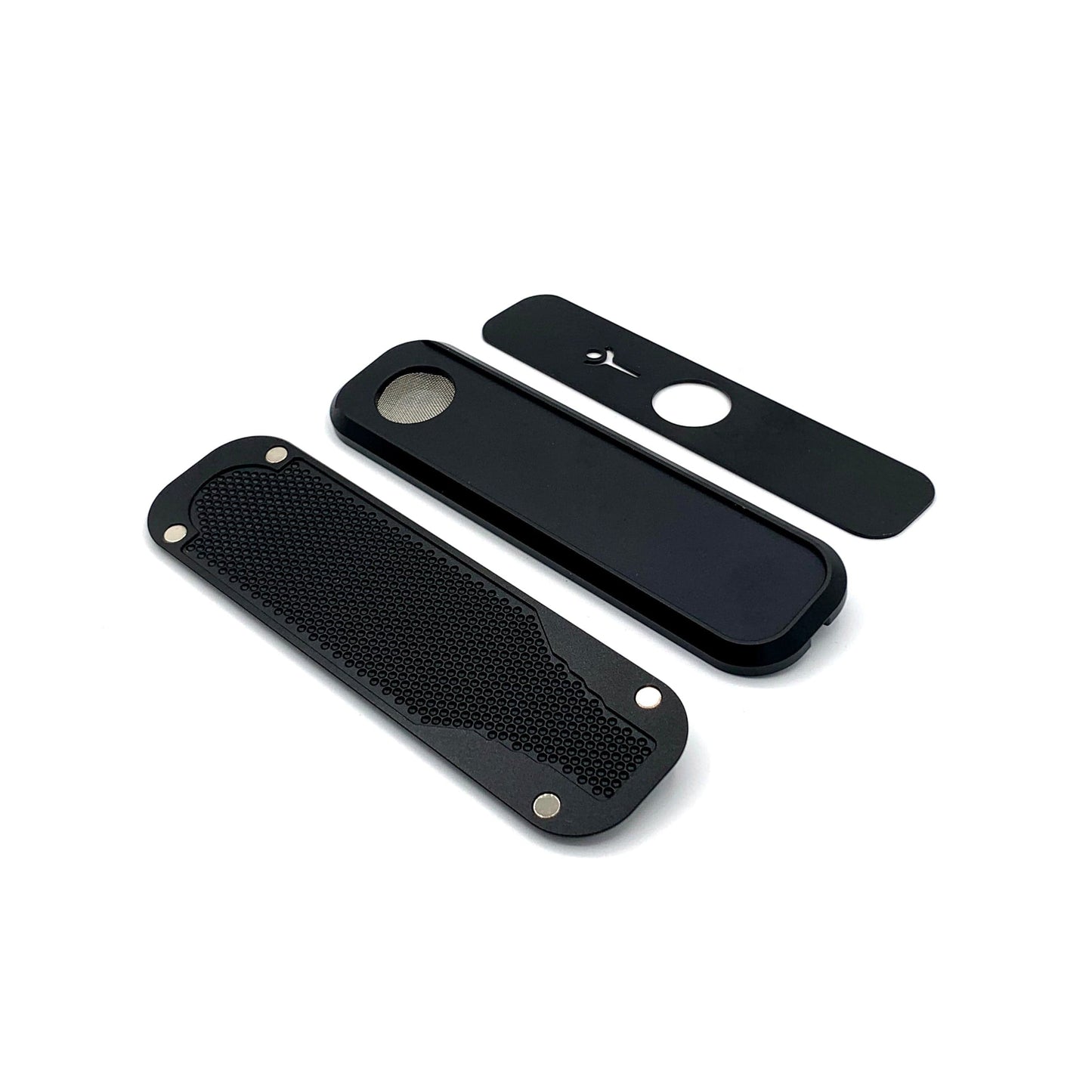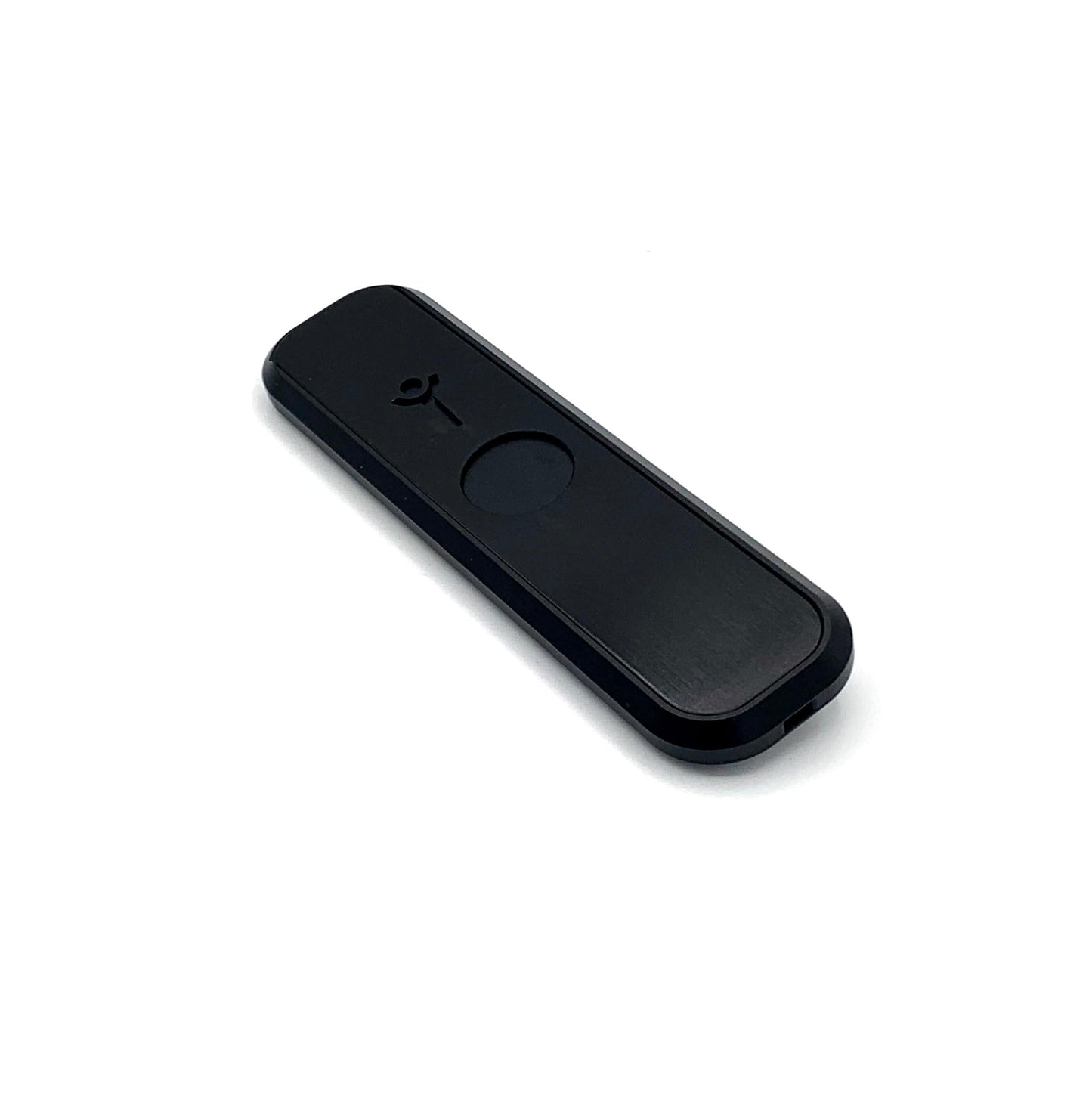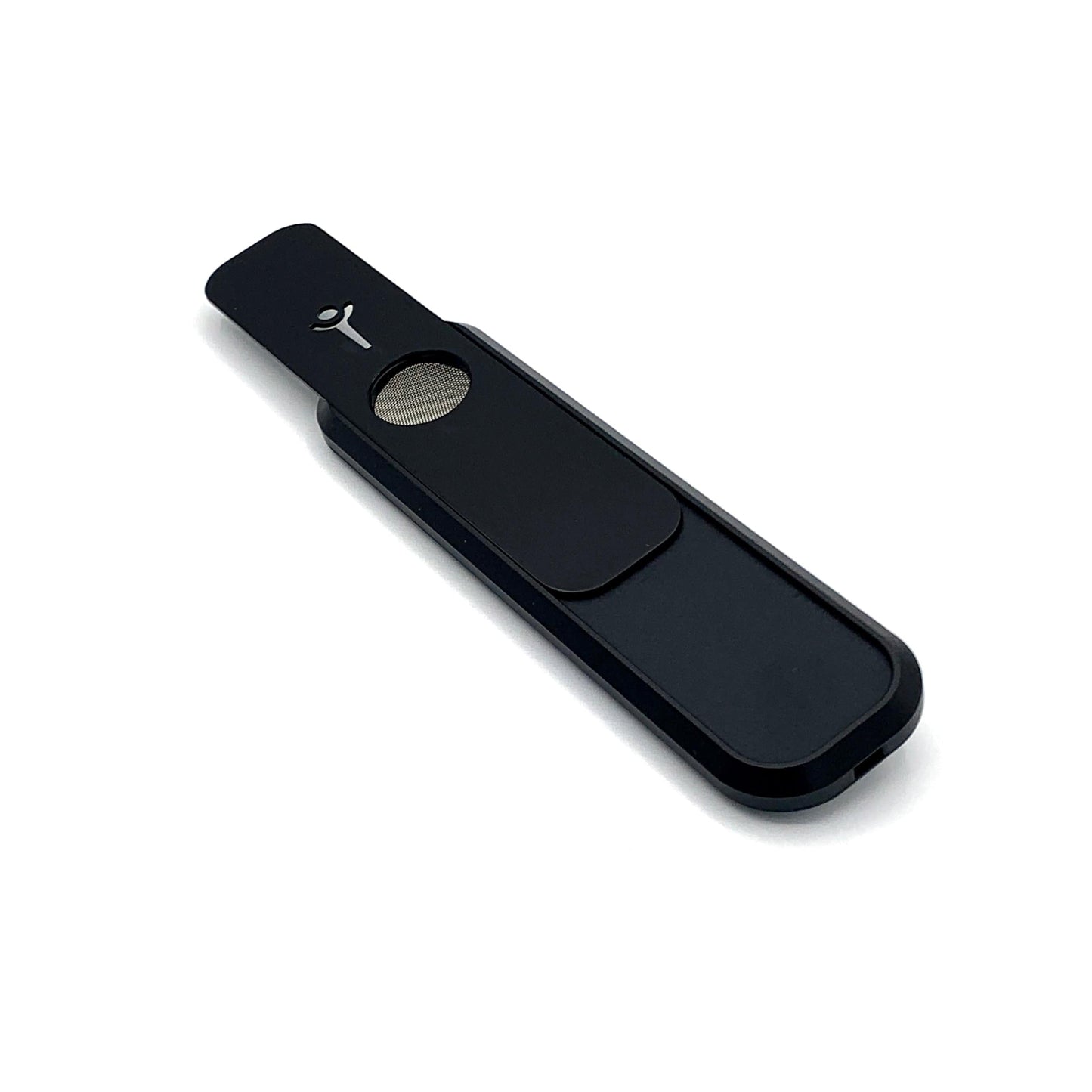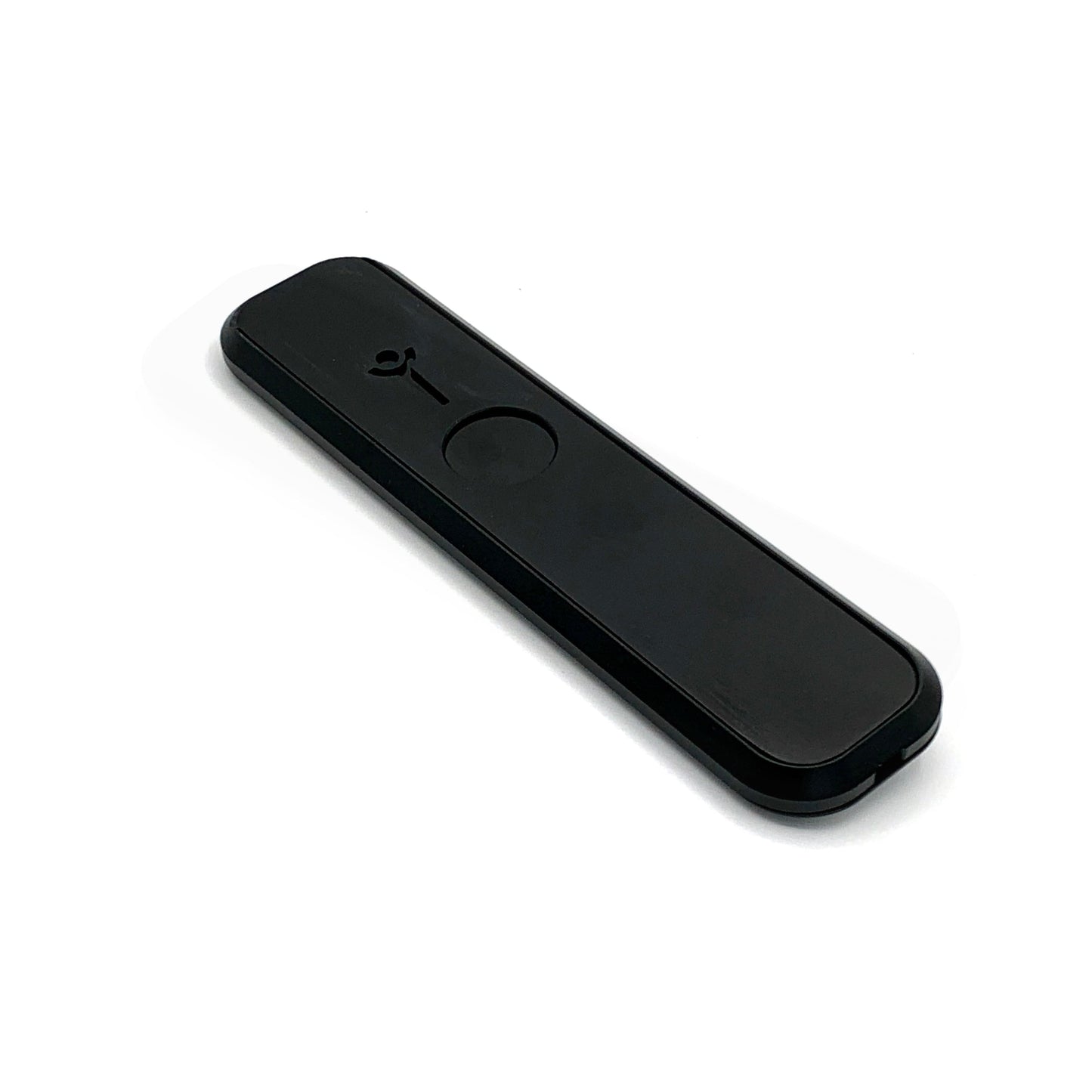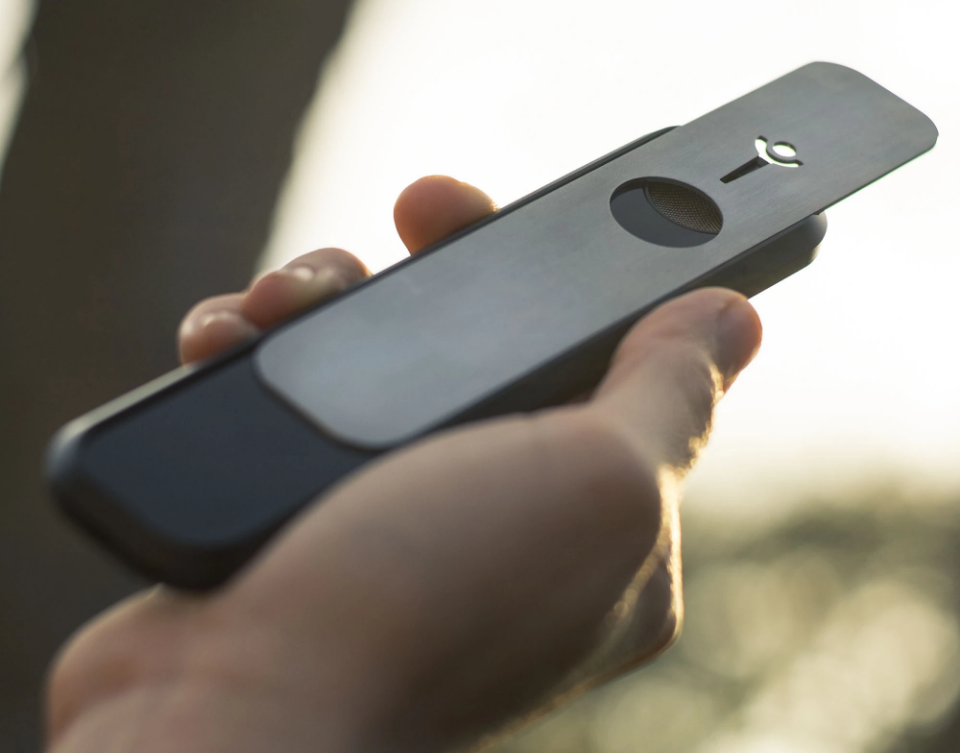 Portable, Discrete and Smellproof
Slim profile fits easily in pocket or purse
Strong magnets preserve aroma and flavor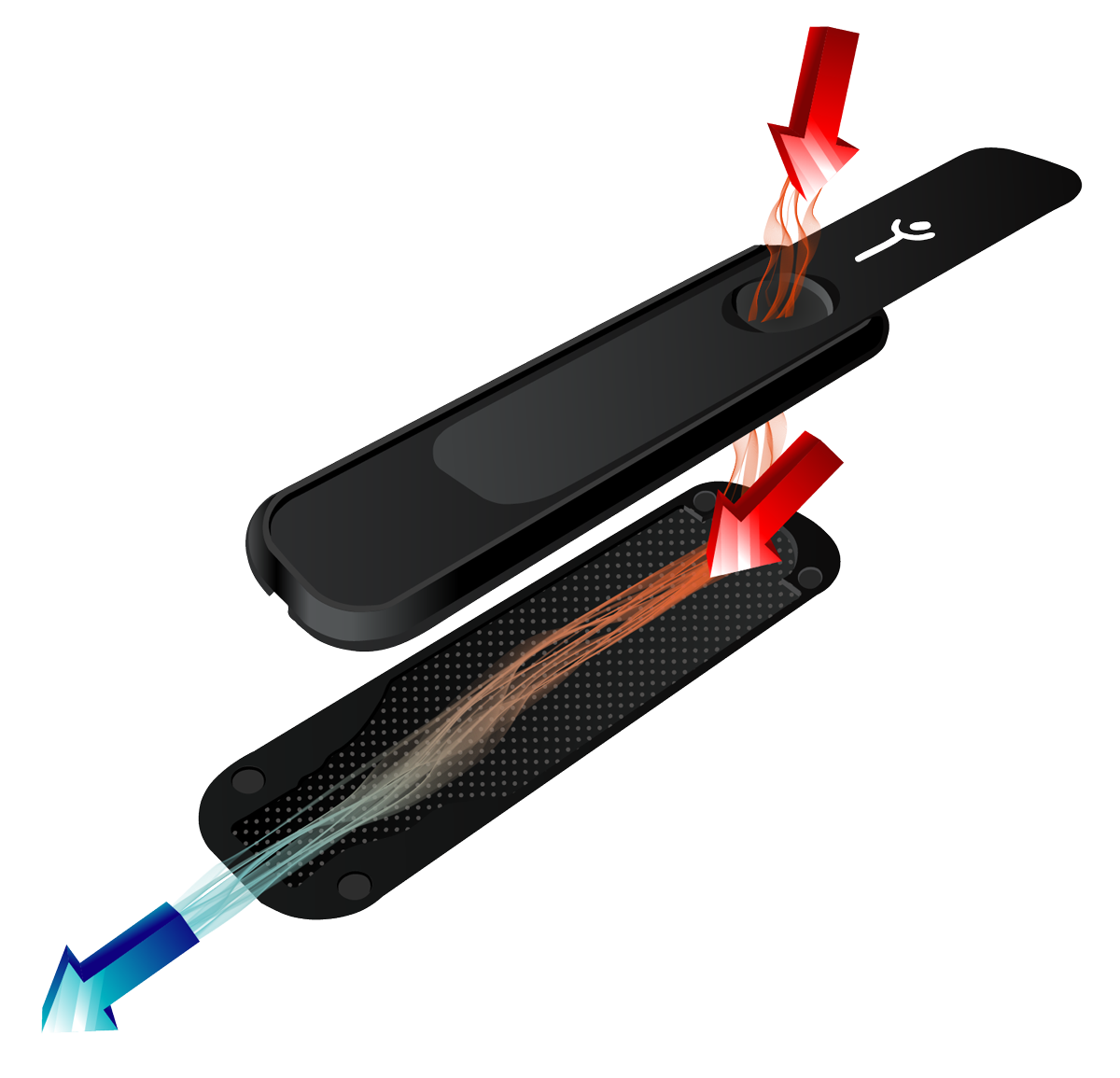 How Does it Work?
Cool, smooth air flow without messy water
Patented cooling system uses 2000 dimple vortices
Aluminum conducts away heat 250 times better than glass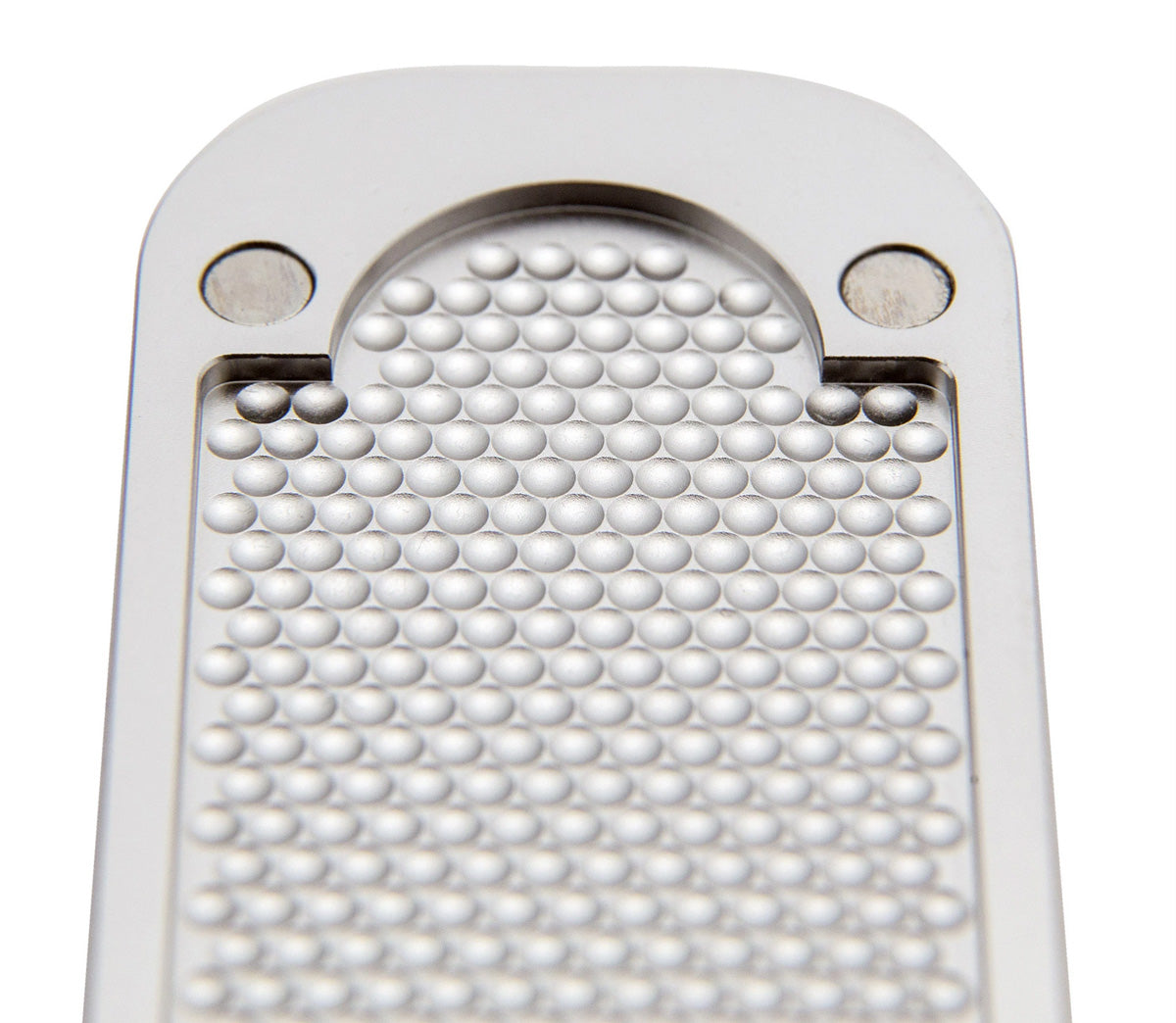 Healthier than wood pipes or paper
Wipe outside with alcohol to kill germs before sharing
Tars and oils collect inside to be easily removed with alcohol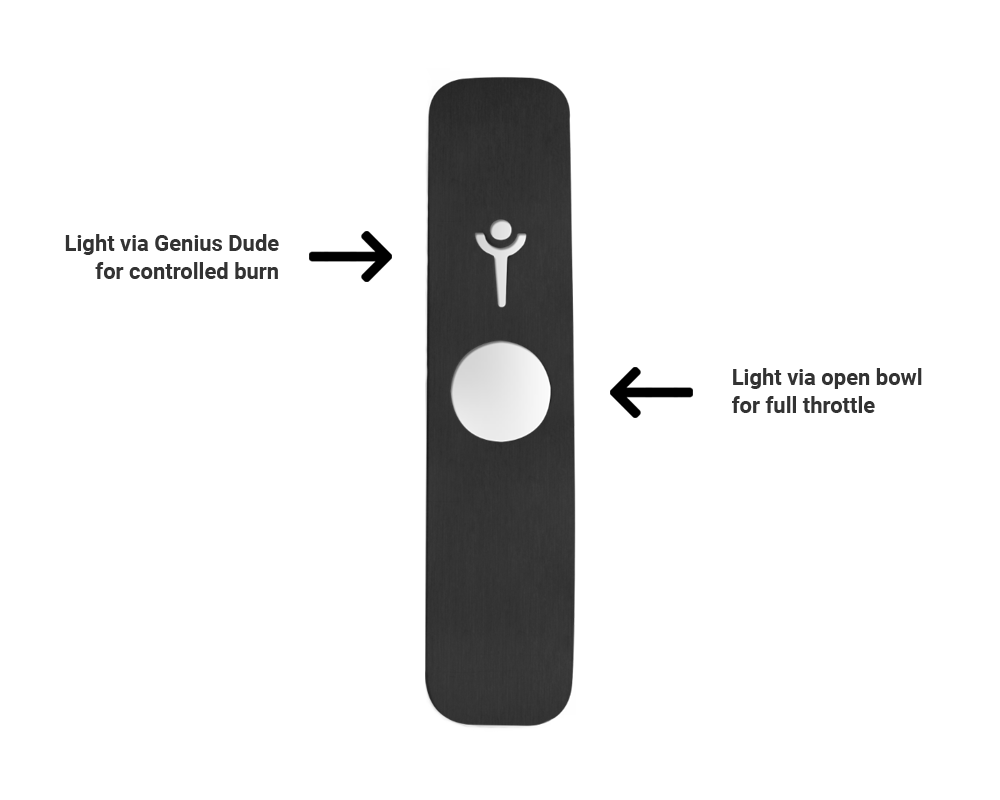 Slider Provides Two Modes of Smoking
Light via Genius Dude for controlled burn
Light via open bowl for full throttle
Need something more?
Here are some extra accessories you might like!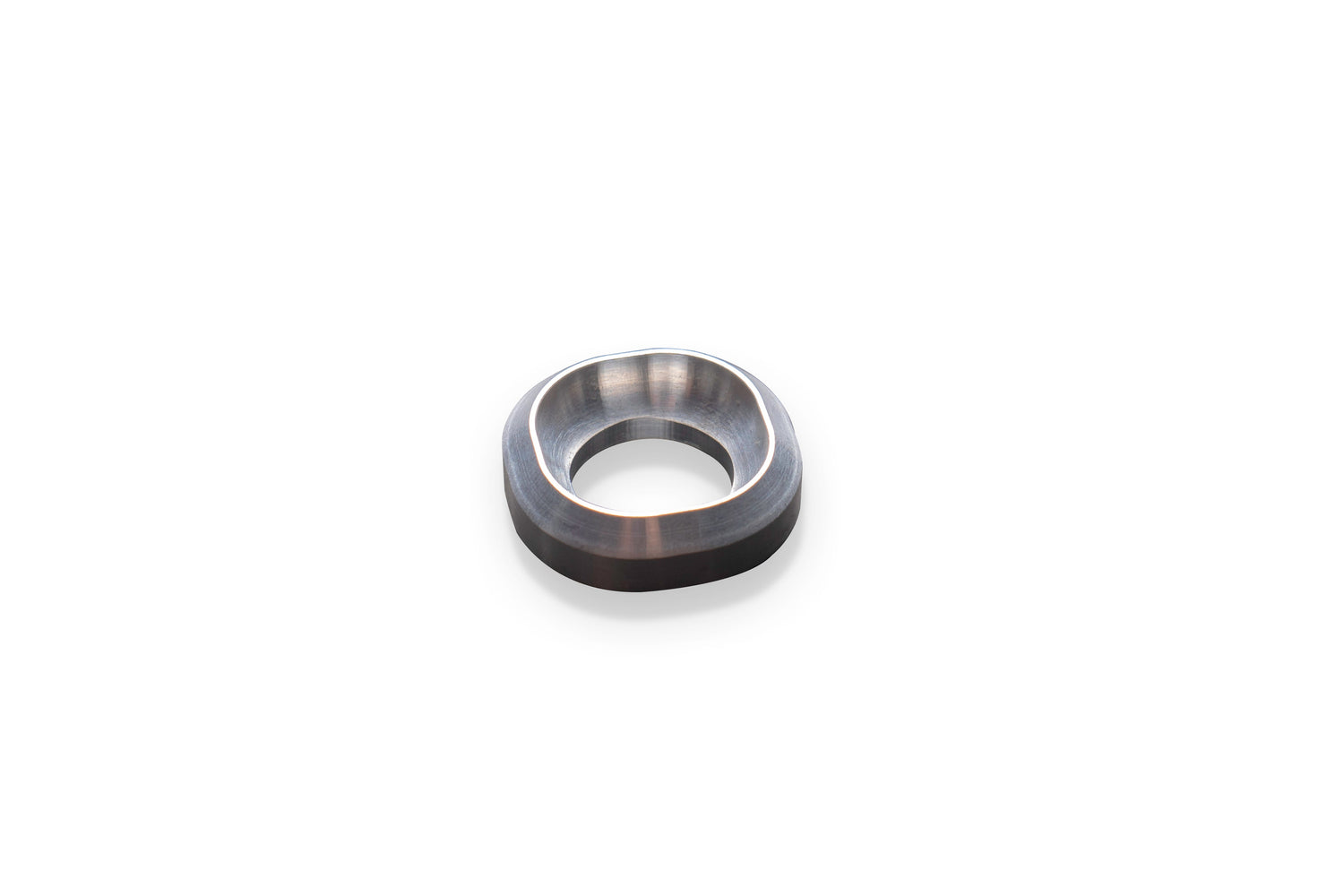 Genius Pipe Party Bowl
Big Party? The Genius Pipe Party Bowl offers a 400% boost to your Genius Pipe capacity.
See More